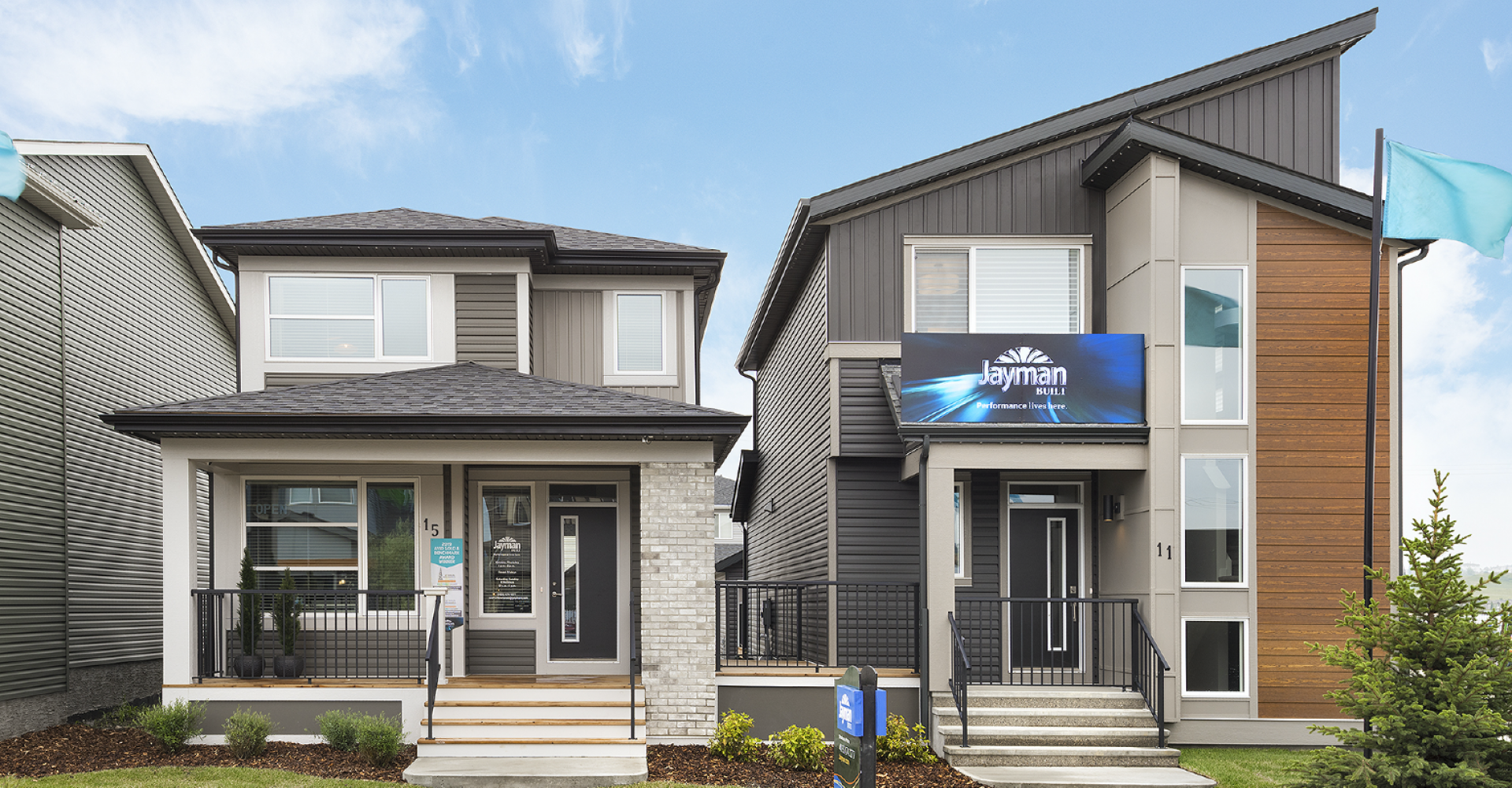 The Jayman leadership team.
For 40 years Jayman BUILT has been a leader in new home sales, innovation and customer experience, thanks to the leadership team. They continually raise the bar for what is possible in our industry.
Jay Westman
Chairman & CEO, Jayman BUILT & JWI Investments
Jay co-founded Jayman MasterBUILT in 1980 along with his late father, Al. As the current Chairman and CEO of both Jayman BUILT and JWI Investments, Jay brings his signature family passion, drive and innovation to inspire our team. Jay is the past Chairman of the Alberta New Home Warranty program, founding member of the Professional Home Builders Institute of Alberta, and past President of the Calgary and Alberta Home Builders Association. His accolades include:
The Association of Fundraising Professionals Doc Seaman Individual Philanthropist Award for 2017

2005 Ernst and Young Entrepreneur of the Year (Prairie Region)

2004 Consumer Choice Award Businessman of the Year.

Jay has also received the distinguished alumni award from the Southern Alberta Institute of Technology.

In recognition of his achievements, leadership and enduring contributions to the Calgary community and the prosperity of our province, Jay was inducted into the

Alberta Business Hall of Fame in 2019.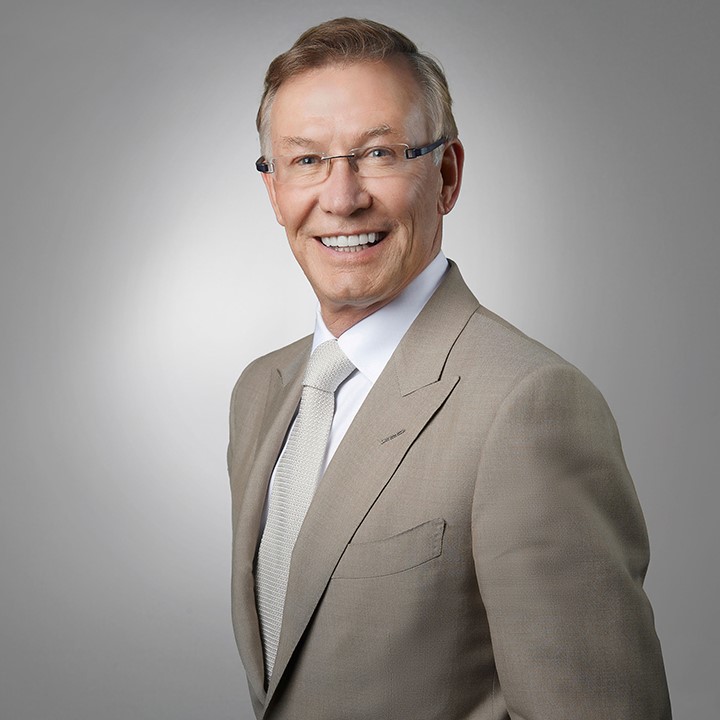 David Hooge, Chief Operating Officer
Dave has held leadership positions in both for-profit and non-profit sectors as a corporate executive and as a director. His professional career has been in construction with over 30 years of experience in residential, commercial, and institutional construction. Dave has also been the president of a family-owned, professional, and well-respected Alberta homebuilding company in Calgary.
Dave has significant Board of Director experience, including serving as president on the local and provincial boards of the Canadian Home Builders' Association and as past director on the Alberta New Home Warranty Board. Currently, Dave is the Chairperson for Shelter Canada, an organization that provides housing and employment in El Salvador. He has earned Professional Site Manager and Master Home Builder designations through the Professional Home Builders Institute of Alberta as well as an MBA from Queen's University, Smith School of Business. He has also earned the Institute of Corporate Directors – Directors Education Program through Rotman School of Business in Toronto.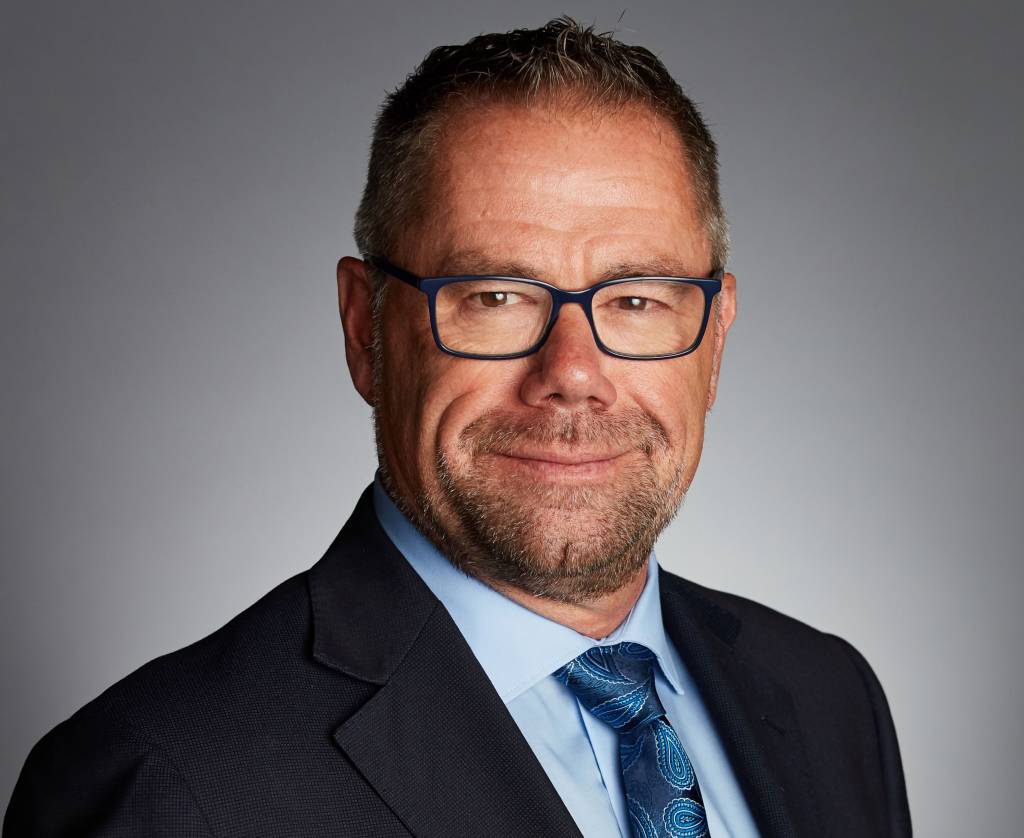 Aasit Amin
Executive Vice President & CFO Jayman BUILT and JWI Investments, Jayman BUILT
Aasit Amin is a finance executive with over 25 years of experience in both public and private organizations in North America and Asia. Aasit has extensive experience and a strong track record of providing financial leadership and performance in the single family, multi-family, condominium development, hotel development, retail entertainment centers and audit and advisory business. As Chief Financial Officer, Aasit is responsible for managing the financial, administrative and risk management of the company.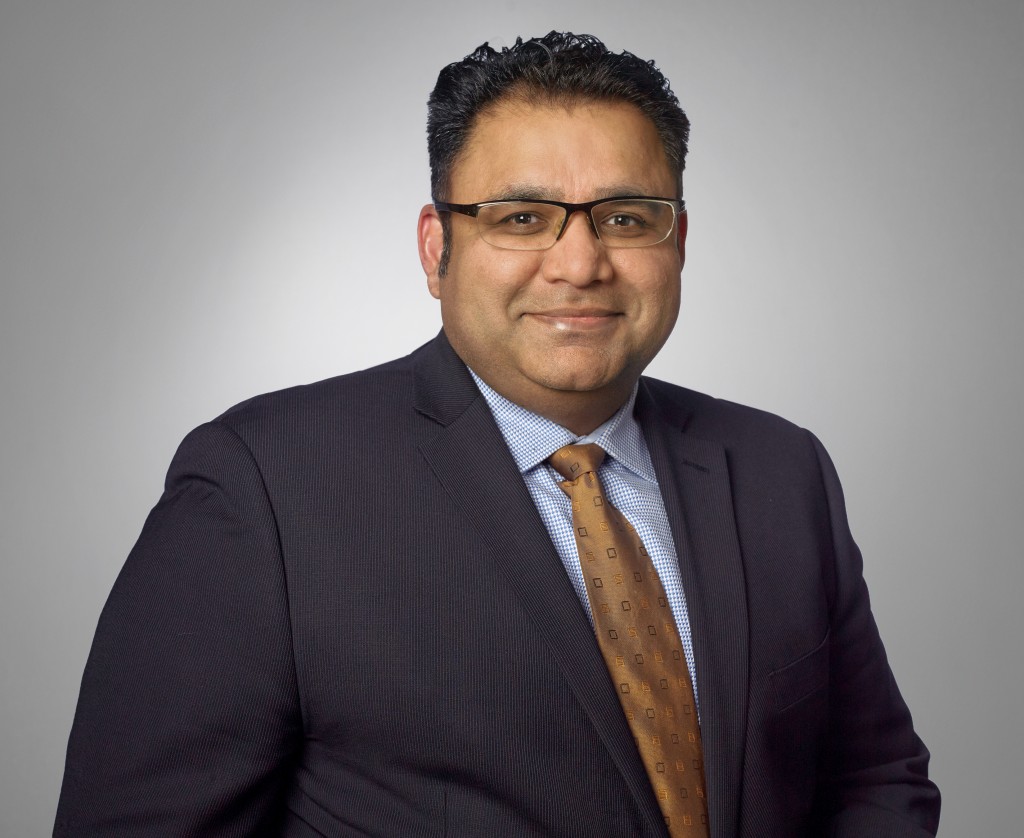 Chris Johnstone
Vice President, Jayman BUILT Multi Family
Chris is rejoining the team after having spent the majority of his 23-year homebuilding career with Jayman BUILT. Originally a graduate of the Architectural Technology program at SAIT, his experience spans the industry and the region, from single family, to multi family, to institutional, from Calgary to Edmonton, and back. His career has seen him progress from design and drafting, to construction supervision, from production management to project management, to the dual roles of General Manager, Multi Family Edmonton and Owner's Representative at Westman Village in Calgary. Along the way he has completed a plethora of additional training and certifications, became an accredited Project Management Professional (PMP), completed his extension program through Mount Royal University, and most recently earned his MBA through the University of Alberta, School of Business.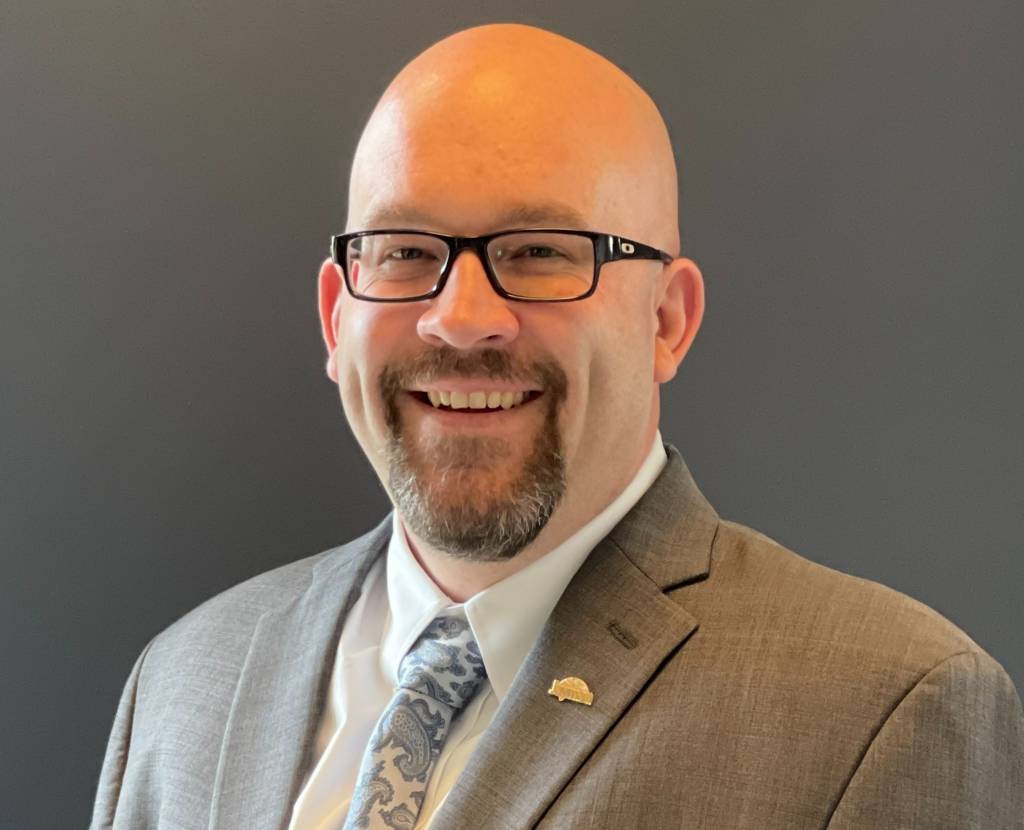 Stephanie Myers
Vice President, Jayman BUILT Single Family, Calgary
Born and raised in Calgary, Stephanie has spent 25 years in the industry developing and evolving her hometown landscape. She joined the Jayman BUILT Team in 2002 with the launch of Innovations by Jayman. She quickly grew from Sales Manager to General Manager, and is now the Vice President for Jayman BUILT single family. She directs all single-family housing operations for the greater Calgary region. Extensive education in new home construction, marketing and business, combined with a commitment to team development, has made her an invaluable member of the executive group. In her personal life, Stephanie is an advocate for research and funding for the local Juvenile Diabetes Research Foundation chapter, determined to find a cure for type 1 diabetes in her daughter's lifetime.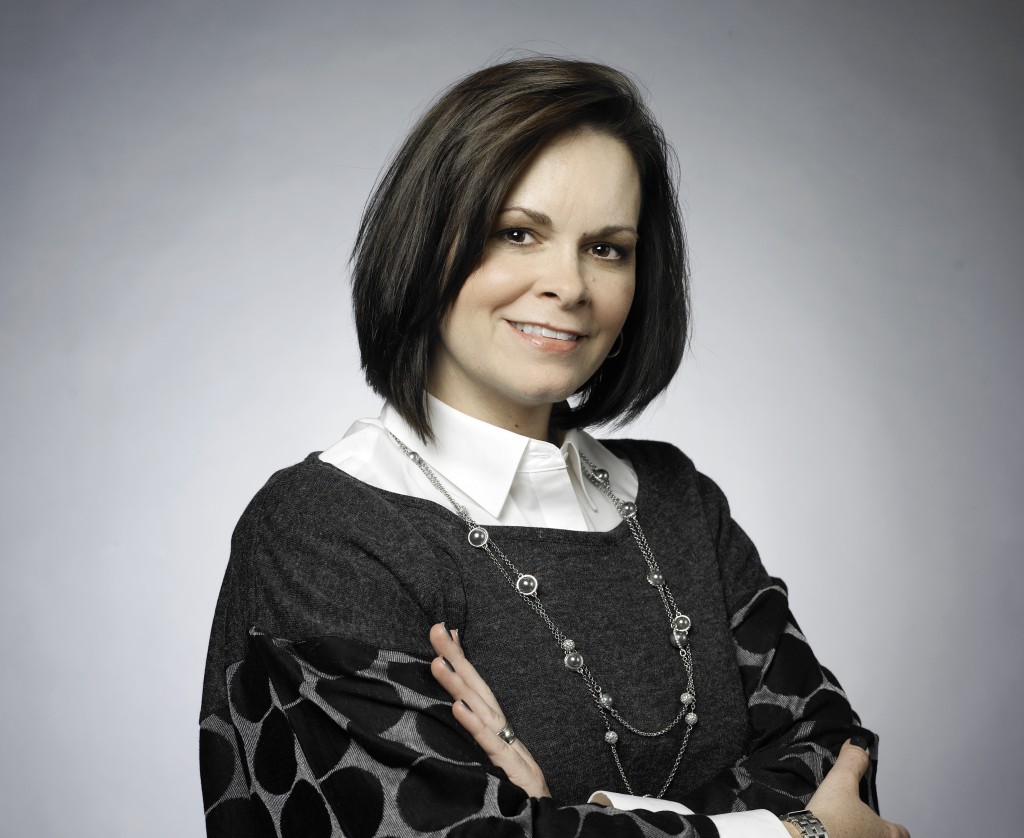 Charles Fay
Vice President, Jayman Built, Edmonton
Charles joined Jayman BUILT in 2001. He has achieved great results in all of his different roles, while demonstrating leadership within the organization to help build a positive, aspirational culture. In addition to his work at Jayman, Charles gives back to the communities in which we do business, and is a volunteer board member for Our House Addiction Recovery Centre, an Edmonton-based nonprofit.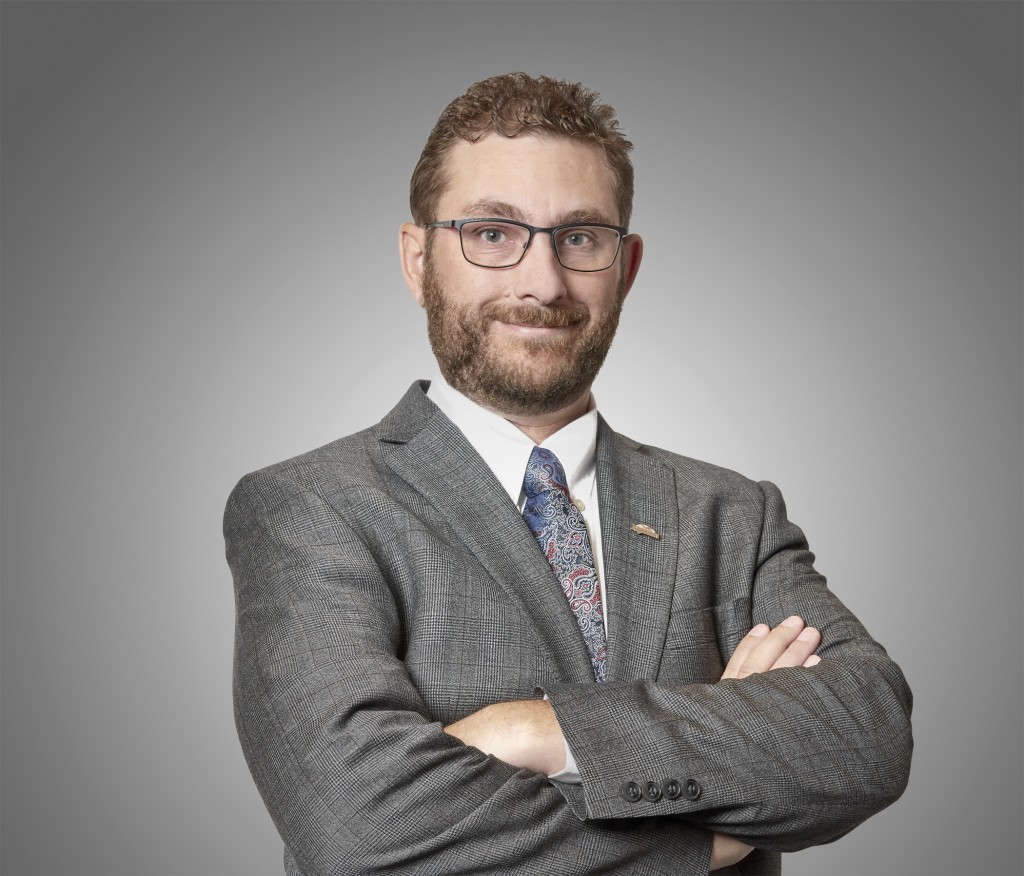 Wallace Chow
Partner & Strategic Advisor, Jayman BUILT, Multi Family
Wallace Chow has over 30 years of industry expertise and an entrepreneurial spirit, with extensive real estate experience in commercial, retail and multi-family residential development and management. Over his career, he has been directly responsible for a total of 2,703 residential units and 656,000 square feet of commercial development experience, in Lethbridge, Red Deer and Calgary.
Wallace introduced retail/residential mixed-use projects to Calgary with Garrison Woods that, to this day, remains the epitome of this development form and is featured in Calgary's Municipal Development Plan as a model for others to emulate. Within Jayman BUILT, Wallace leads in the acquisition, planning, development and design of Westman Village, and directs the vision of traditional multi-family projects like Carnaby Heights in Nolan Hill and Granite in Redstone.