Start with a brilliant Fit & Finish™ package.
Choose the Fit & Finish™ that reflects your personal style.

Each Fit & Finish™ package – Select, Extra, Plus or Ultra – is professionally designed for a cohesive look. But each package is still full of choices that make it unique to you, from paint colours and lighting to cabinets and counters. And a lot more.

Decide on a budget – we'll help you make the best choices.

The high quality Select level of Fit & Finish™ is the most cost-effective choice. The Ultra package is the most luxurious, and the Extra and Plus options bridge the two. Your final house price depends on the Fit & Finish™ level you choose and any additional options you add.

Personalize your Fit & Finish™ even more with substitutions.

Sometimes one package is almost perfect, but you want to change a few items. You can do that. Start with one level of Fit & Finish™, then add the things that matter most to you.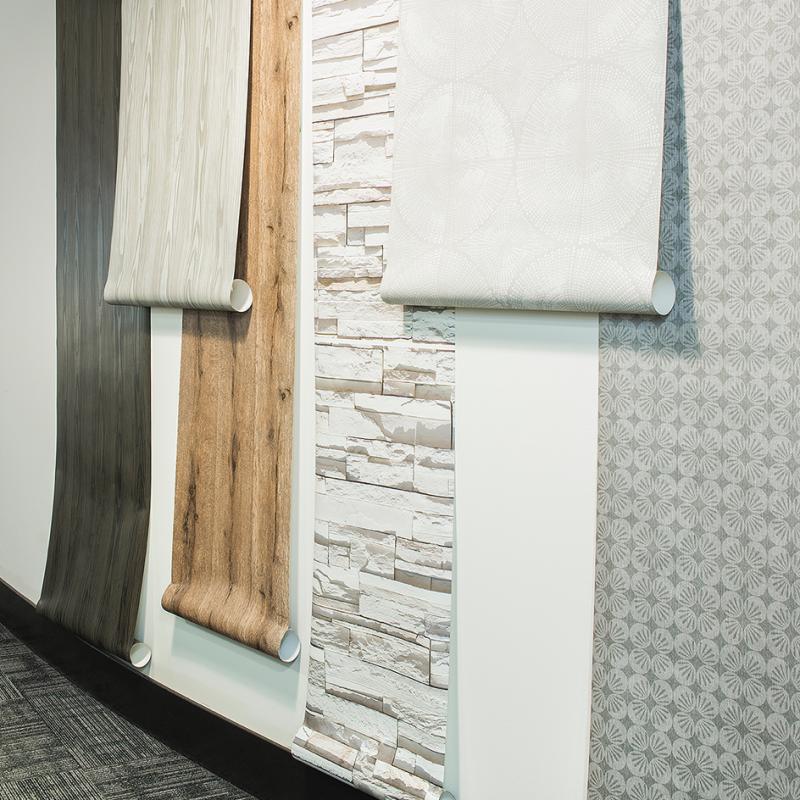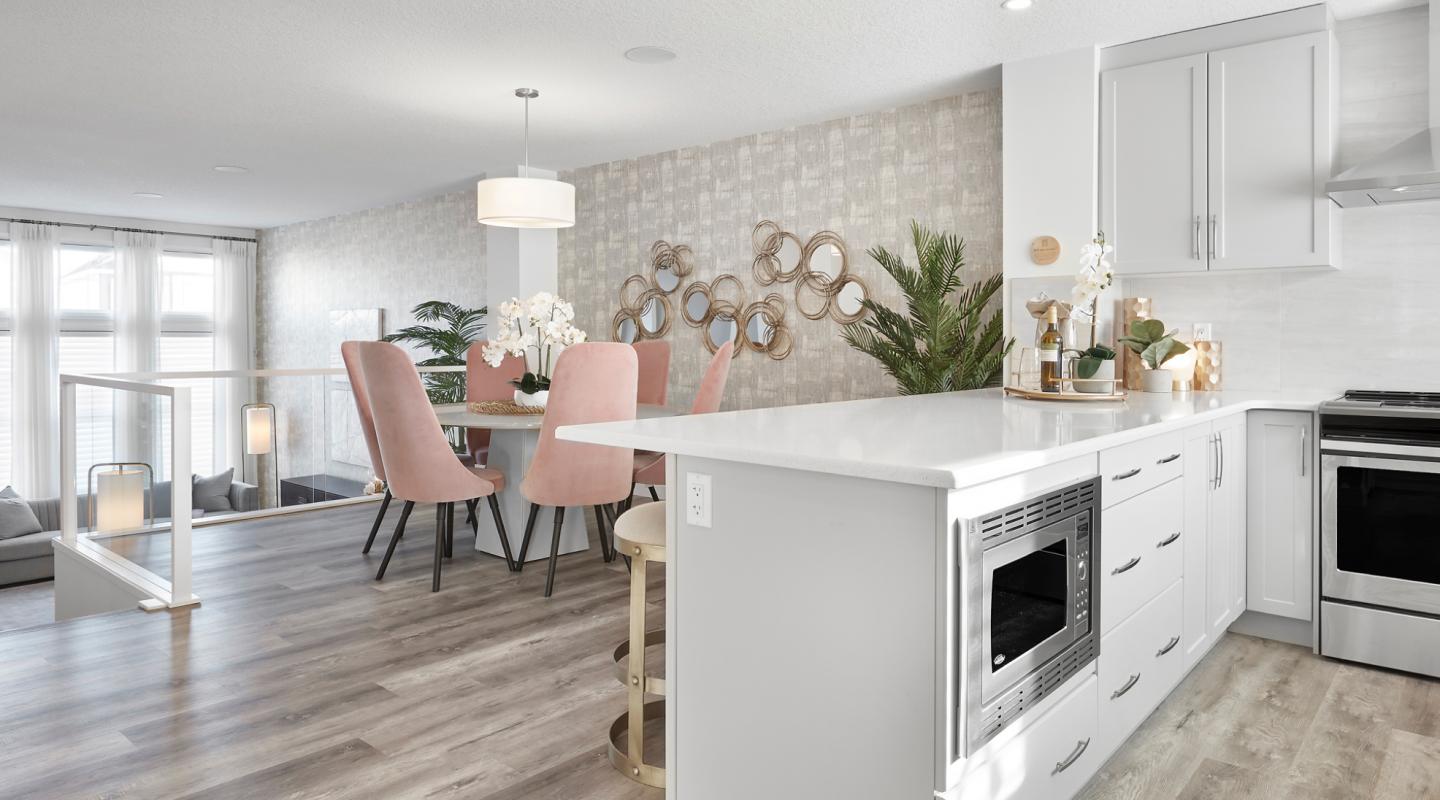 Start designing at styleMagic.
See everything in one place

Your dream home comes to life in our extensive styleMagic Centre. No need to try to imagine how your house will look – it's all there on display.

Start with a Browser Hour to get inspired.

Making so many choices can feel overwhelming. You can start off with a Browser Hour appointment so you can take your time. After you choose the house you want, visit us at the styleMagic Centre to discover your design options. You'll see everything, with no pressure to make any decisions.

An expert at your side makes it easy.

When the time comes to make your final choices, spend an entire day with your certified interior designer at the styleMagic Centre. Together, you'll decide on every last detail. Your home becomes truly yours.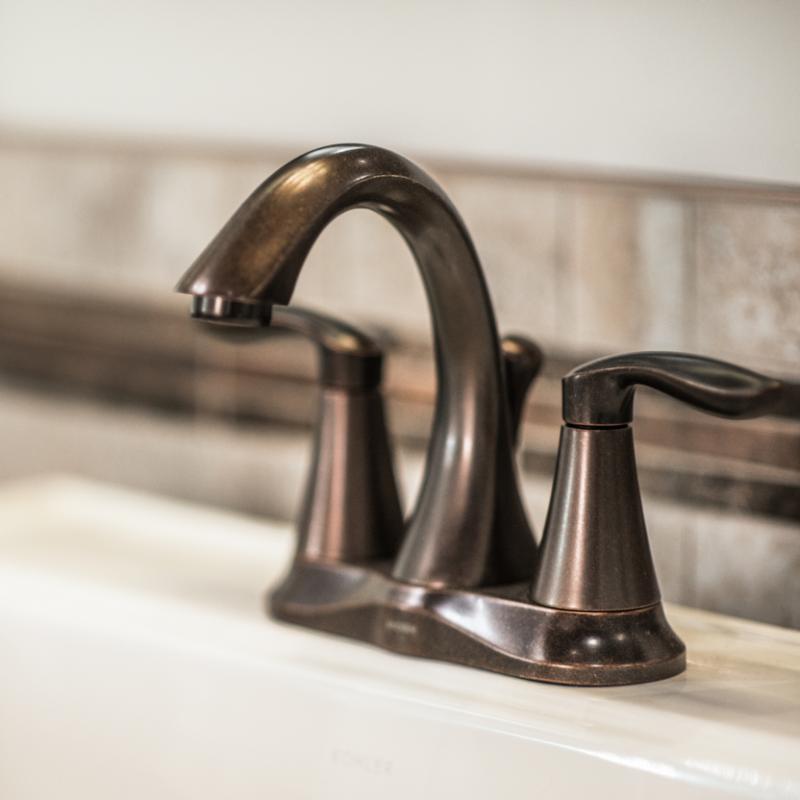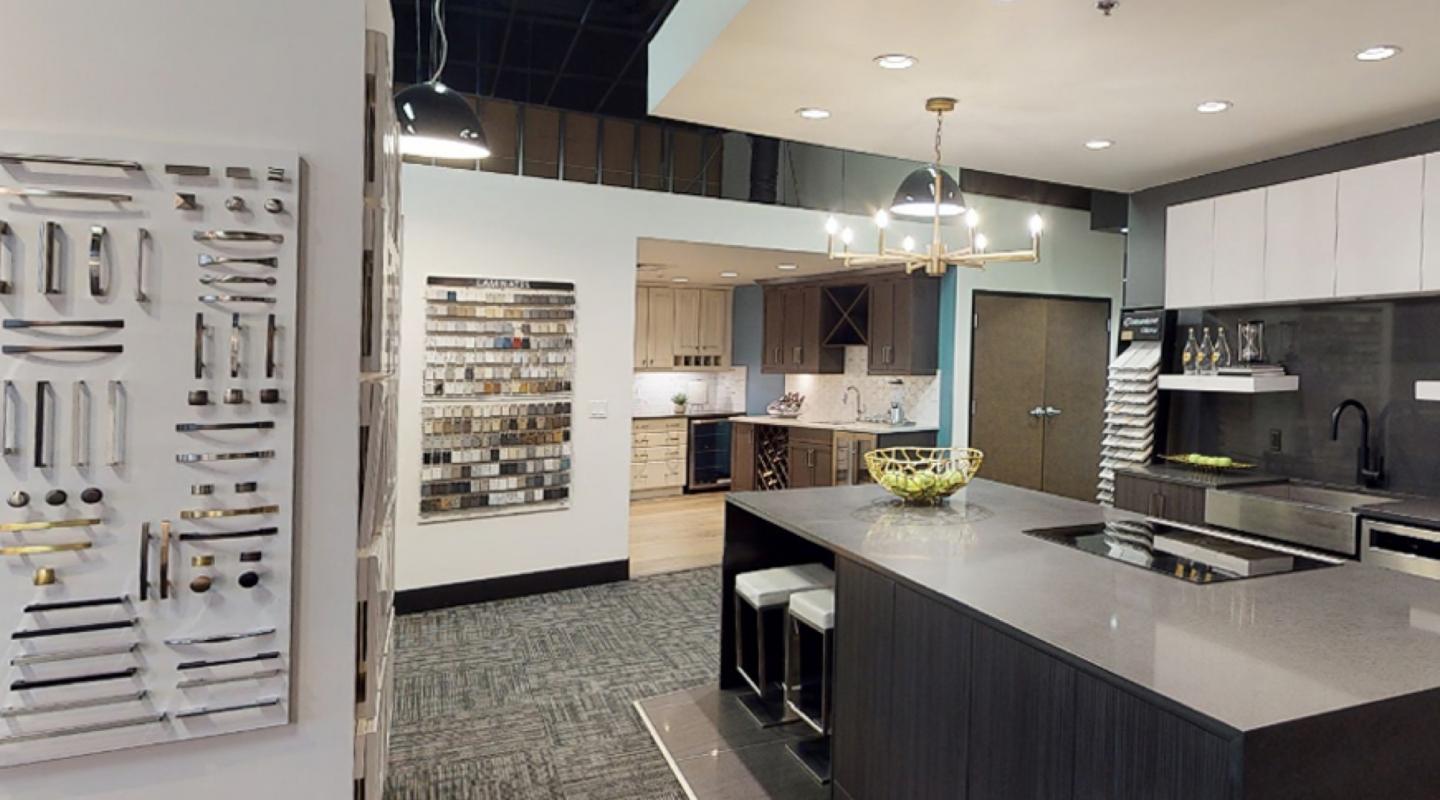 Finish it off with Wen-Di Window Fashions.
Know you're getting the best with exclusively Hunter Douglas products.

Hunter Douglas is known for high quality, beautiful fabrics and innovative blinds. Start with the best for a lifetime of perfect natural light control.

Let our experience help you design exactly what you want.

Wen-Di Window Fashions by Jayman BUILT has been styling showhomes for over 35 years. See windows in a whole new light with experts guiding the way.

Beautiful window fashion to fit every budget.

Quality doesn't have to mean expensive. And budget doesn't have to mean your windows aren't perfect. Every level of coverings and blinds is competitively priced and installed to fit perfectly.