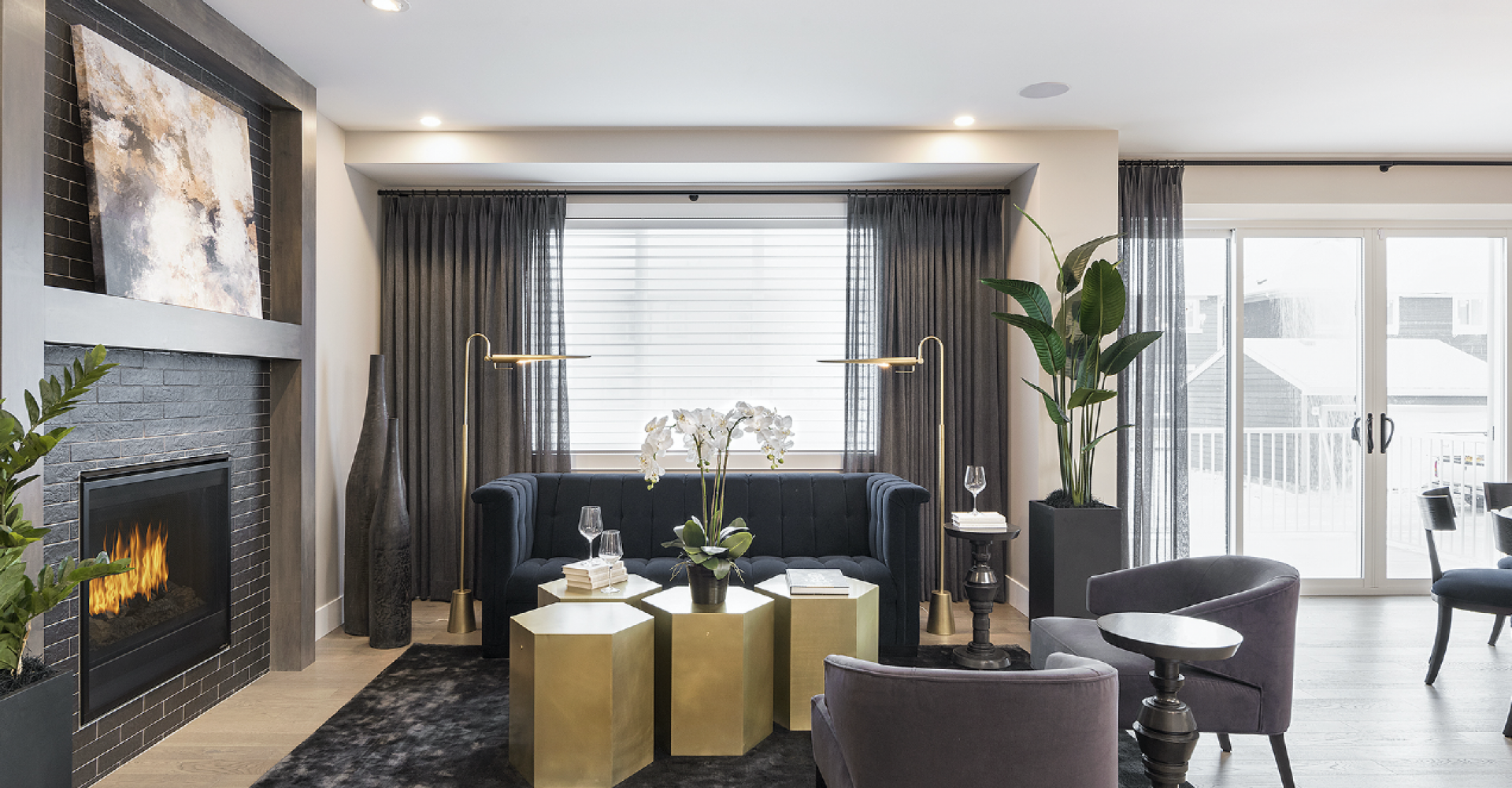 We have a way of making you feel at home.
Start to finish, trust experience to be your guide.
Jayman BUILT has been leading the industry in new home construction, sustainable building practices and energy efficient design for over 40 years. We even spearheaded the introduction of BUILT GREEN® in Alberta in 2005. We innovate to save our customers money, protect their health and reduce our environmental footprint.
Sustainable living comes from sustainable building.
Locally sourced materials

More than 40,000 metric tonnes of waste materials are recycled instead of deposited at landfills, three billion litres of water have been saved because of our low flow fixtures, and our carpet is even made from recycled water bottles.

Solar standard on every home

In 2019, Jayman BUILT was the first builder in Alberta to introduce a 6-panel solar system on every single-family home, at no additional cost to the homeowner, saving our customers up to 25% on their electricity costs. Now, in 2023, we have increased the solar panel system to 10-panels standard on every home. This saves our homeowners up to 50% on their electricity costs.

A 12-panel option is also available to further reduce our environmental footprint.

Jayman homes are 30% more energy efficient

A Jayman home is 30% more efficient than Alberta's building code mandates, saving our customers over $900 annually on their energy costs. Our homes receive exceptional ratings with Energuide, with a high percentage not only being Built Green certified, but achieving the gold certification. This rating allows you to receive a $1,500 government rebate for energy efficiency.

Choose your Path to Net Zero Certification

Introducing the most energy efficient homes available in Alberta, including our Quantum Performance Ultra E-Home, achieving Net-Zero Certification. With 4 options for Albertans, no matter your lifestyle or budget, there is an energy home for you, designed to save you money annually and protect the environment.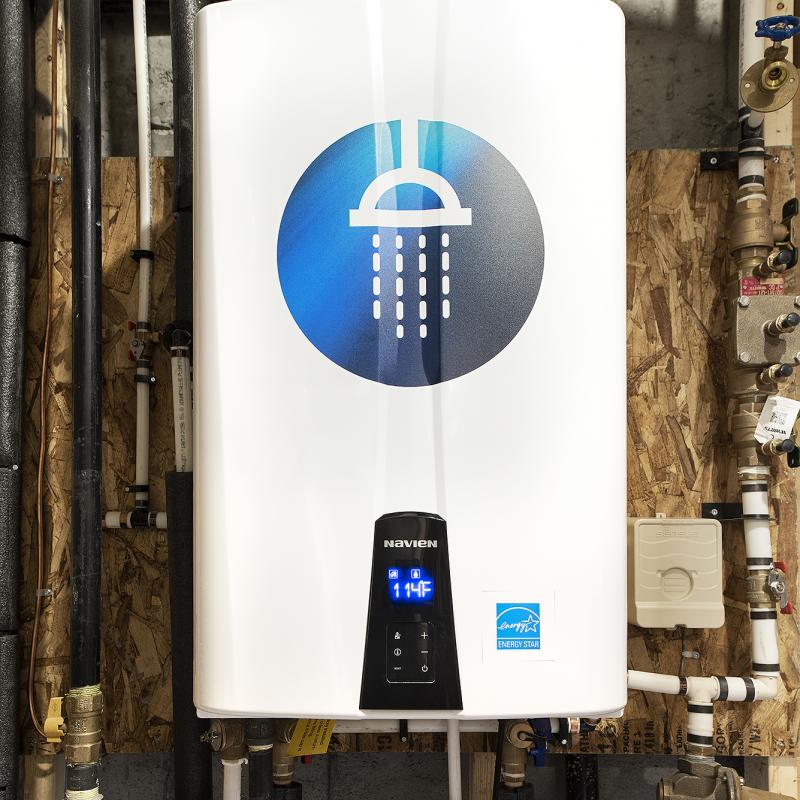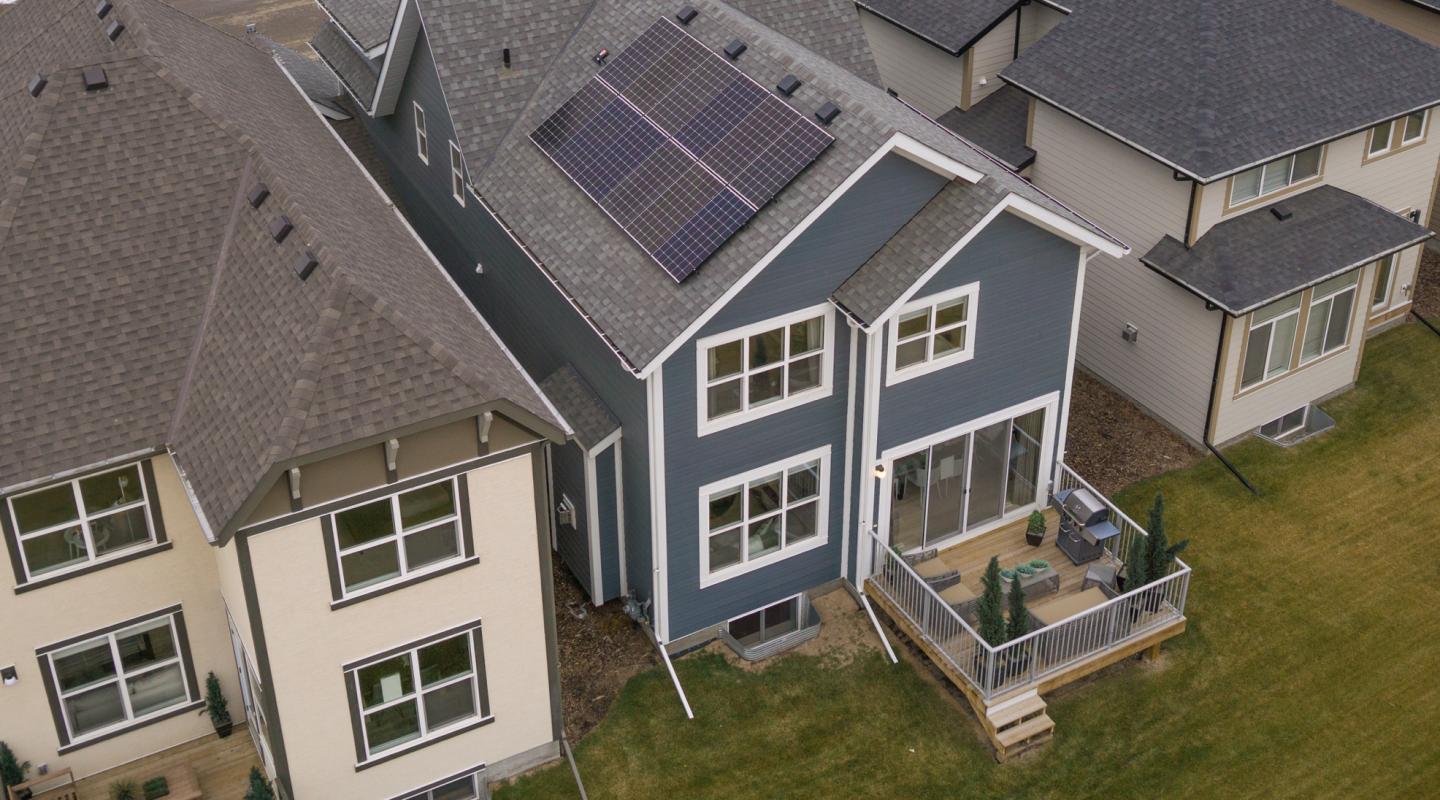 The standard for new Home Building in Alberta.
NAVIEN tankless hot water heater

Every Jayman BUILT home comes with a Navien-brand tankless hot water heater, providing on demand hot water and energy savings of $144 per year.

Clean air every three hours

Spend less money heating your home, and bring in fresh air from the outside with the active Heat Recovery Ventilation system. Plus, it's quiet - you won't even know it's there.

A warm home for less

Enjoy a 96% energy efficiency 2 stage furnace to keep your home warm and money in your pocket.

Recharge from your own garage

Power your ride with a 220 volt outlet with 30-amp breaker electric vehicle charging outlet, compatible with all electric vehicle models at no extra cost to you.

Air Purification System

Merv 13 rated furnace filter for increased air quality, coupled with the UV-C ultraviolet air purification system installed in the furnace, eliminating 99% of surface mold, mildew and pathogens in the HVAC system, as well as helping to eliminate airborne pathogens.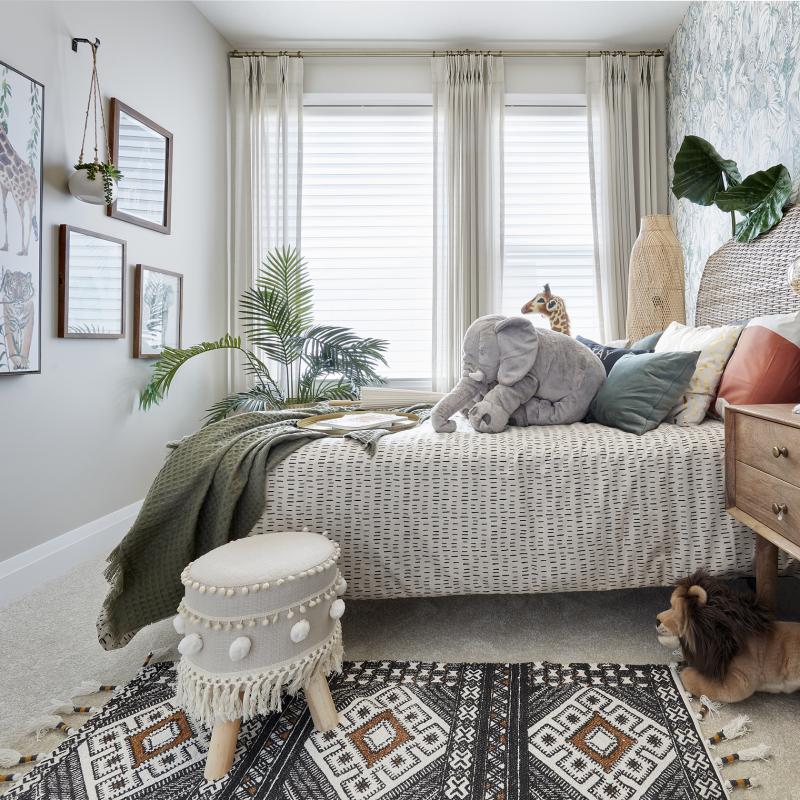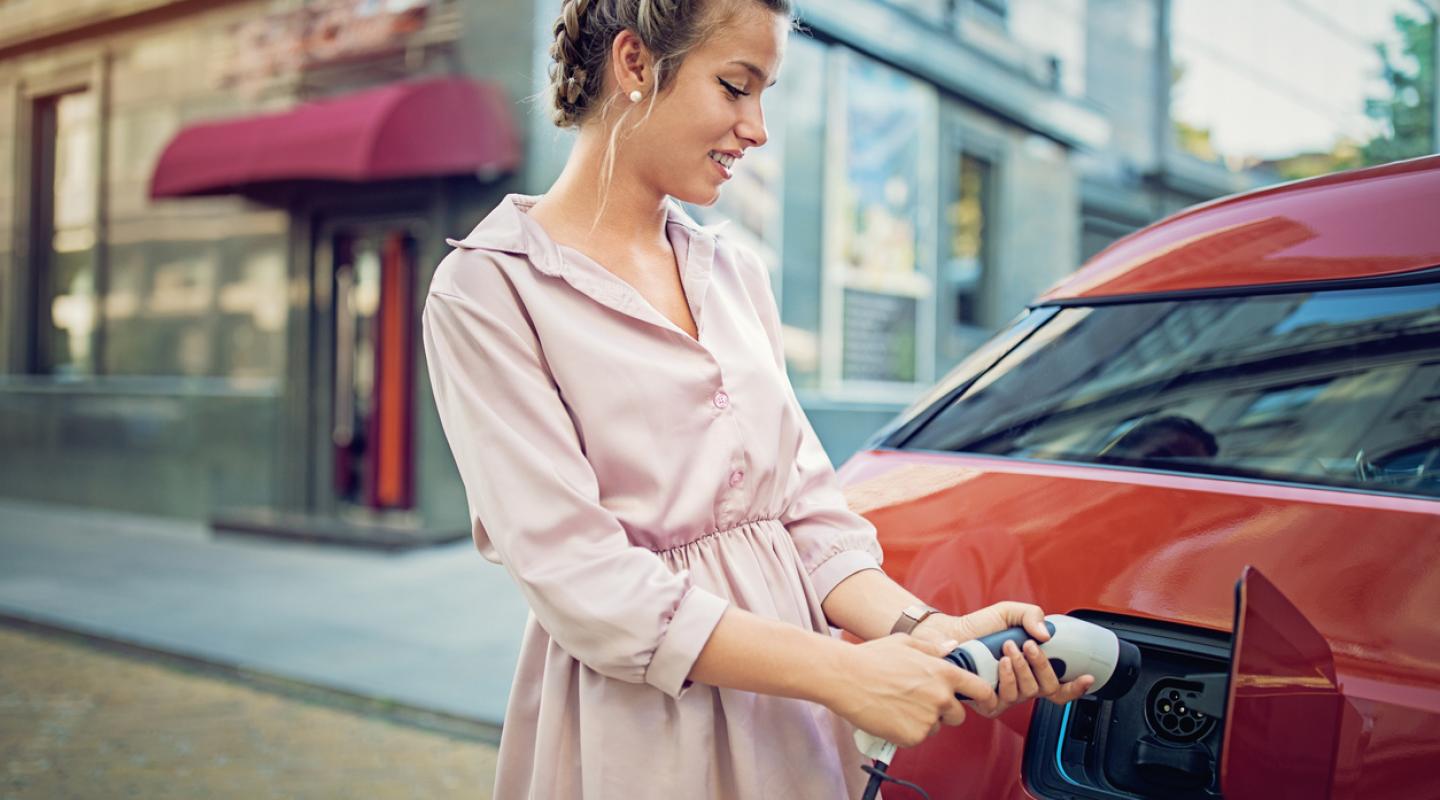 Going all-in: How our unique design process serves you.
From designing your home with styleMagic™ to financing and selling your current home, we've got you covered.

We have a way of making you feel at home.


Our styleMagic

™

Design Centre is a one-stop shop to make your dream home come to life. While you focus on the purchase of your new home, Jayman Realty will take care of the sale of your existing home.


Our mortgage professionals at Jayman Financial provide you with expert advice and research on the best financing solution for your new home.


You focus on your new Jayman BUILT home. We focus on the sale of your current home. We'll help you Maximize your home's resale value and move into your new home sooner.
We're part of your community.
Jayman believes in supporting the communities in which we work and live. We donate our time and money to many different causes such as the Westman Foundation and the Jayman BUILT MS Walk.