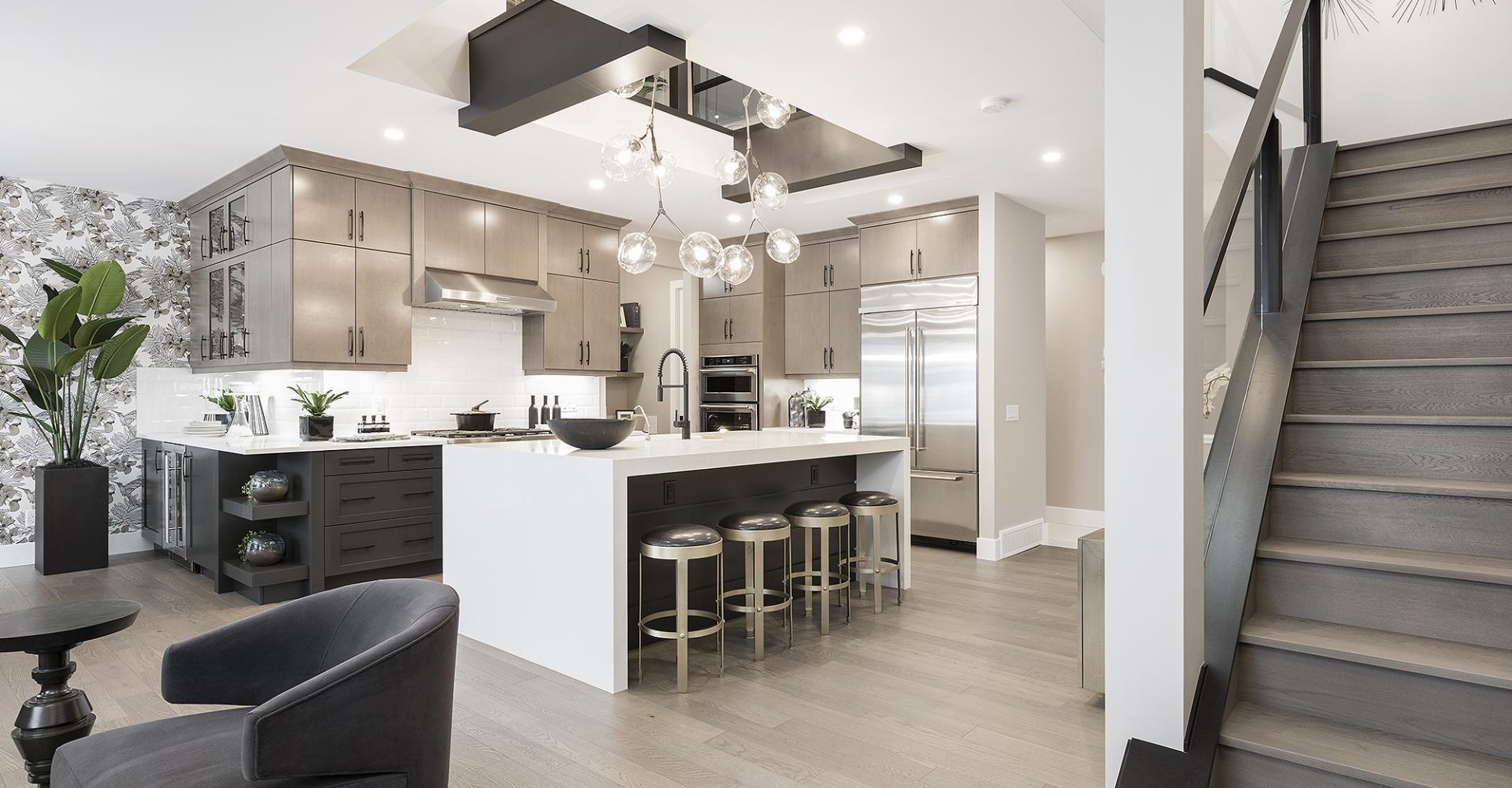 Core Performance features are standard in every home.
Good for you, good for the planet.
Core Performance is the set of sustainable and energy-efficient features included in all Jayman homes, designed to reduce your energy costs. These features include:
save water

provide better heat

use less energy

protect the exterior


provide fresh, clean air
Because you shouldn't have to pay more for a healthy, safe home that also helps the environment.
Efficiency equals savings.
Green energy helps the environment too.
More Core Performance features.
Core Performance saves you money every year.
Save up to $1,152 per year with $16,600 in energy-efficient inclusions at no extra cost in every single-family home.
Energy Savings Comparison
1 Month

1 Year

10 Years

30 Years