Get the best mortgage rate for your unique financial needs.
Buying a new home is one of the most important financial decisions you'll ever make. Feel confident you're making all the right choices along the way with the guidance of our team, resources and tools through the entire process. We're here to save you money.
Extended rate holds.

Guaranteed interest rate for up to 12 months*

You're protected from an increase in rates, but what if the rate drops? You still get the lowest rate on the market once you're 120 days away from your move date.

Access expert advice.

Personalized guidance and recommendations through the mortgage process.


Benefit from government programs and incentives, such as the First Time Home Buyers Incentive. Our advisors have the latest information and will explain the program details.

Choose from a wide range of products.

As an independent brokerage, our mortgage associates provide a wide range of products from various lenders to help meet your specific mortgage needs.





Receive ongoing support.

After your mortgage closes, or if you have future financial needs, you always have the support of Jayman Financial.
Down payment savings plan.
It is easier than ever to save for the purchase of your new home. If you have found the home of your dreams, but don't yet have the savings to put 5% down, Jayman Financial's Down Payment Savings Plan Program may fit your needs. We allow you to put as little as 2.5% down with a signed purchase agreement, with proof that you have the financial means to complete the remaining 2.5% down within 2-5 months. This allows you to secure the home and lot you love, while you save for your down payment.
PreQualify
Find out how much you can expect to borrow with the Your Mortgage Market prequalification tool. We're a member of Verico, one of Canada's largest mortgage broker networks, owned by the M3 Group.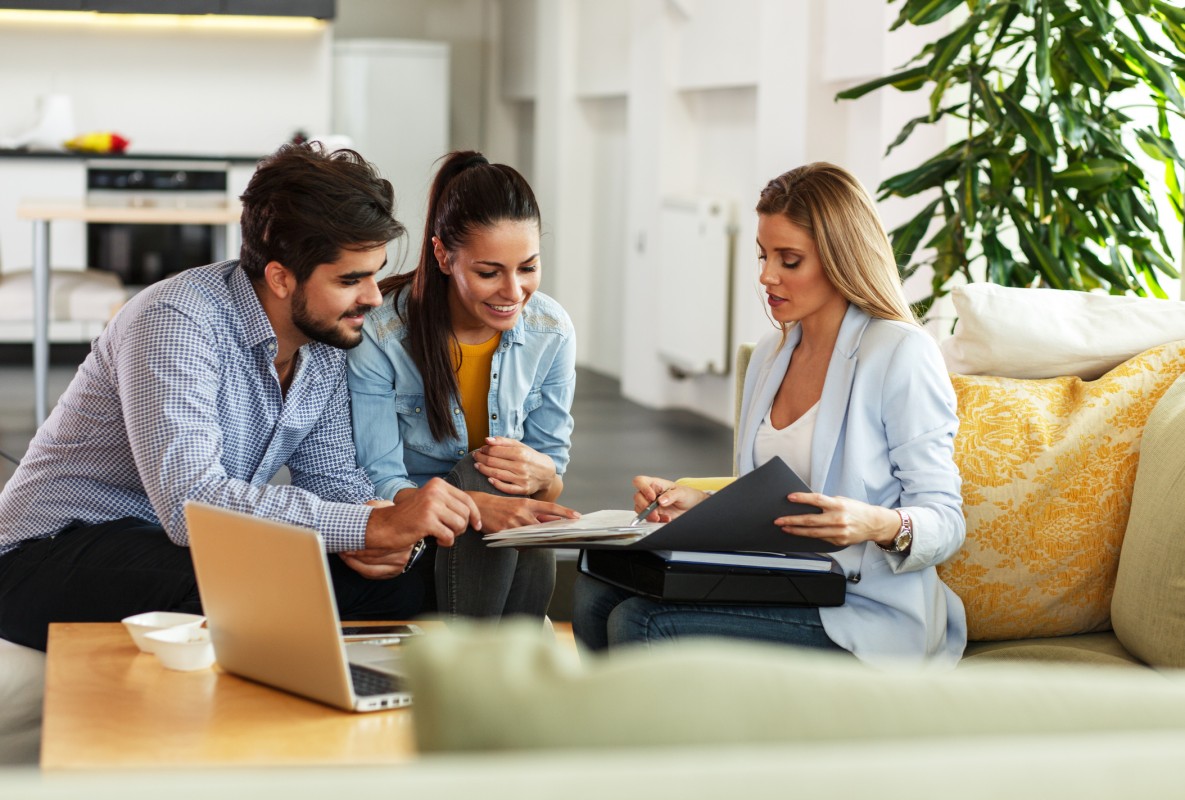 Contact
Email: jayfi@jayman.com
In Calgary: 403.974.6843
In Edmonton: 780.443.6728
Jayman Financial Calgary Associates

Jayman Financial Edmonton Associates