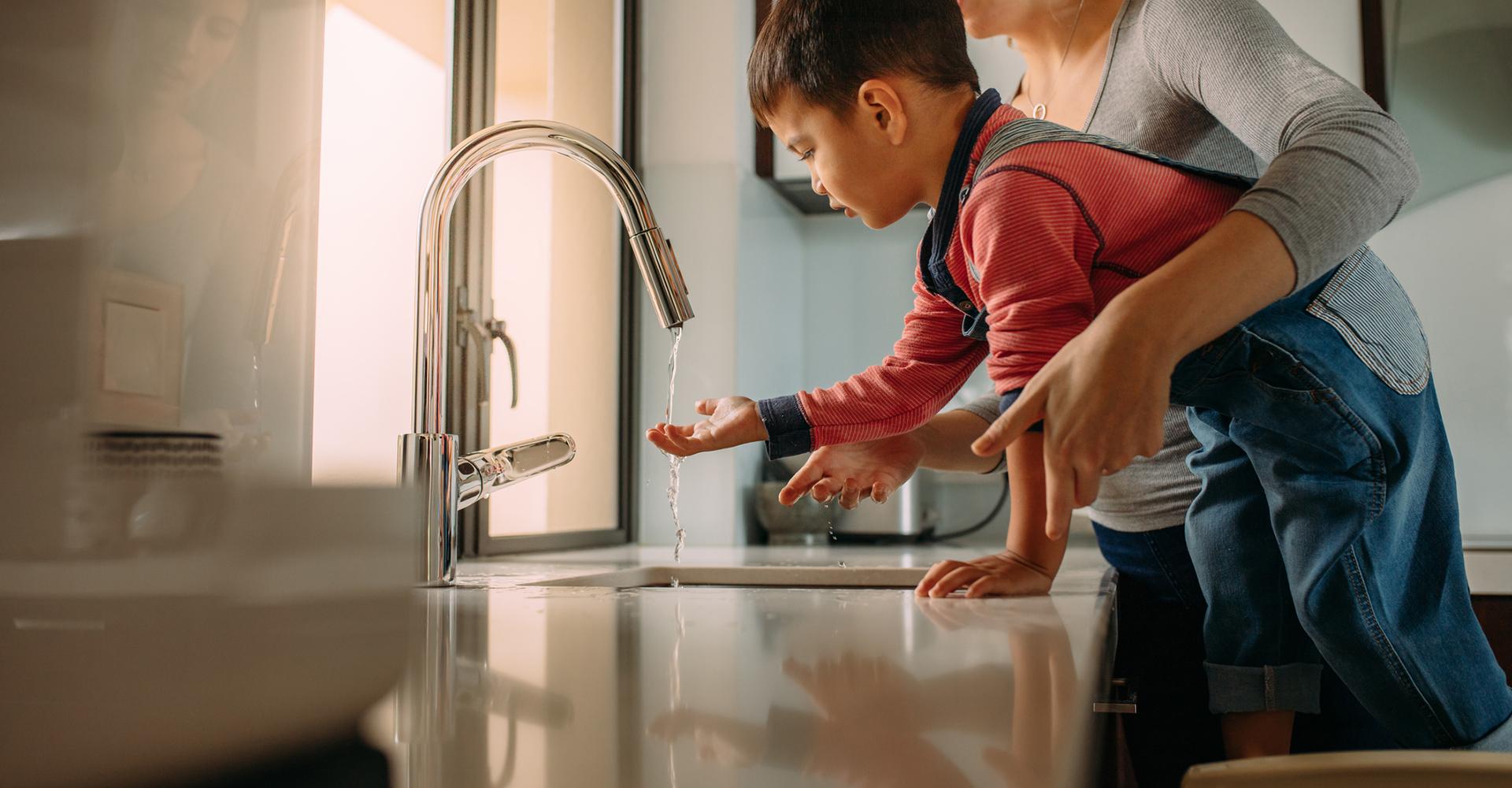 Sustainability and efficiency built into every home.
A green home is standard, not optional.
A Jayman home saves you money, protects your health and helps the planet. We built our reputation on these principles, and we're proud to lead the industry in sustainability. We're always innovating to improve the quality and efficiency of our homes.
Reduce waste.
Reducing waste and using recycled materials are a big part of sustainable building, and we always find ways to do more.
The founding member of BUILT GREEN.
BUILT GREEN® is an independent, voluntary certification program for sustainable building with four levels (Bronze, Silver, Gold, and Platinum). Points are awarded to each home based on products and construction methods. Every Jayman home is certified. In fact, we registered the first BUILT GREEN® home in 2005. This certification means that our homes receive exceptional Energuide ratings and our homeowners receive a $1,500 government rebate for energy efficiency.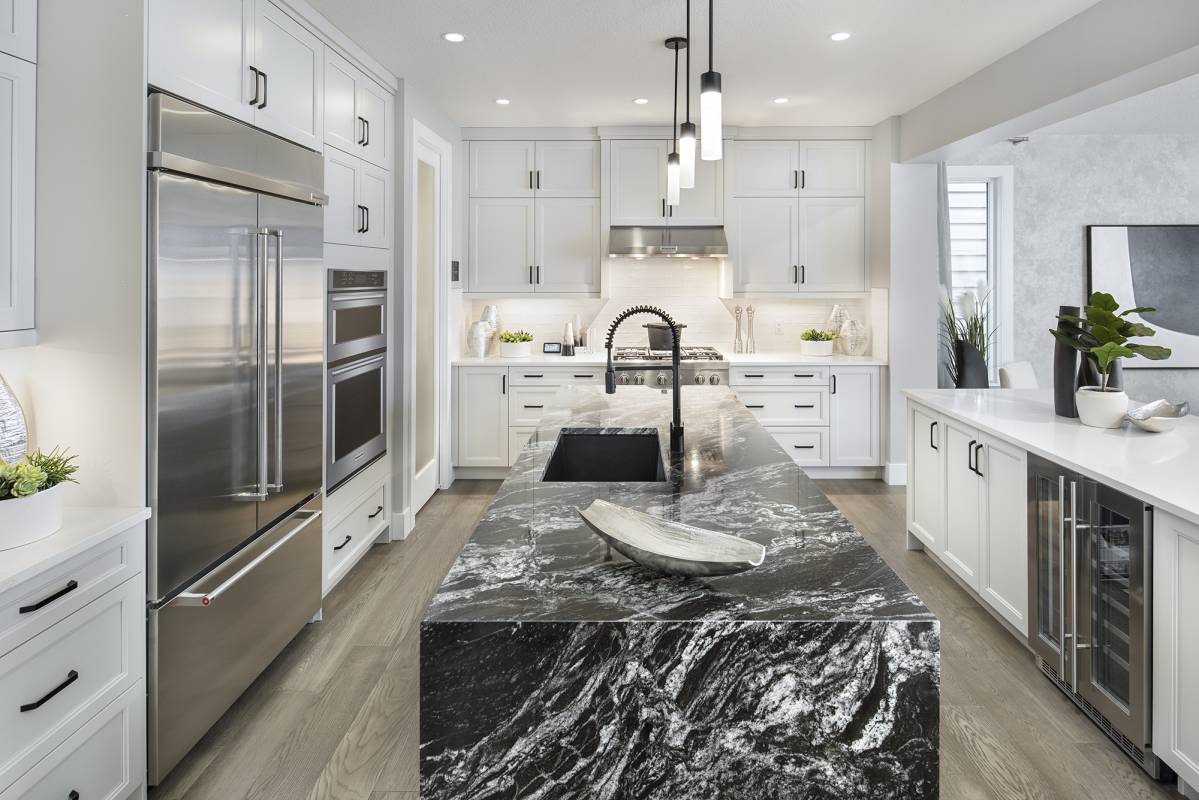 Save energy.
Sustainably built homes save energy, which saves you money every day, month and year. Jayman homes are 30% more energy efficient than standard building code in Alberta requires.
Our sustainability history.
Click and drag the timeline to see more.
Swipe to see more.