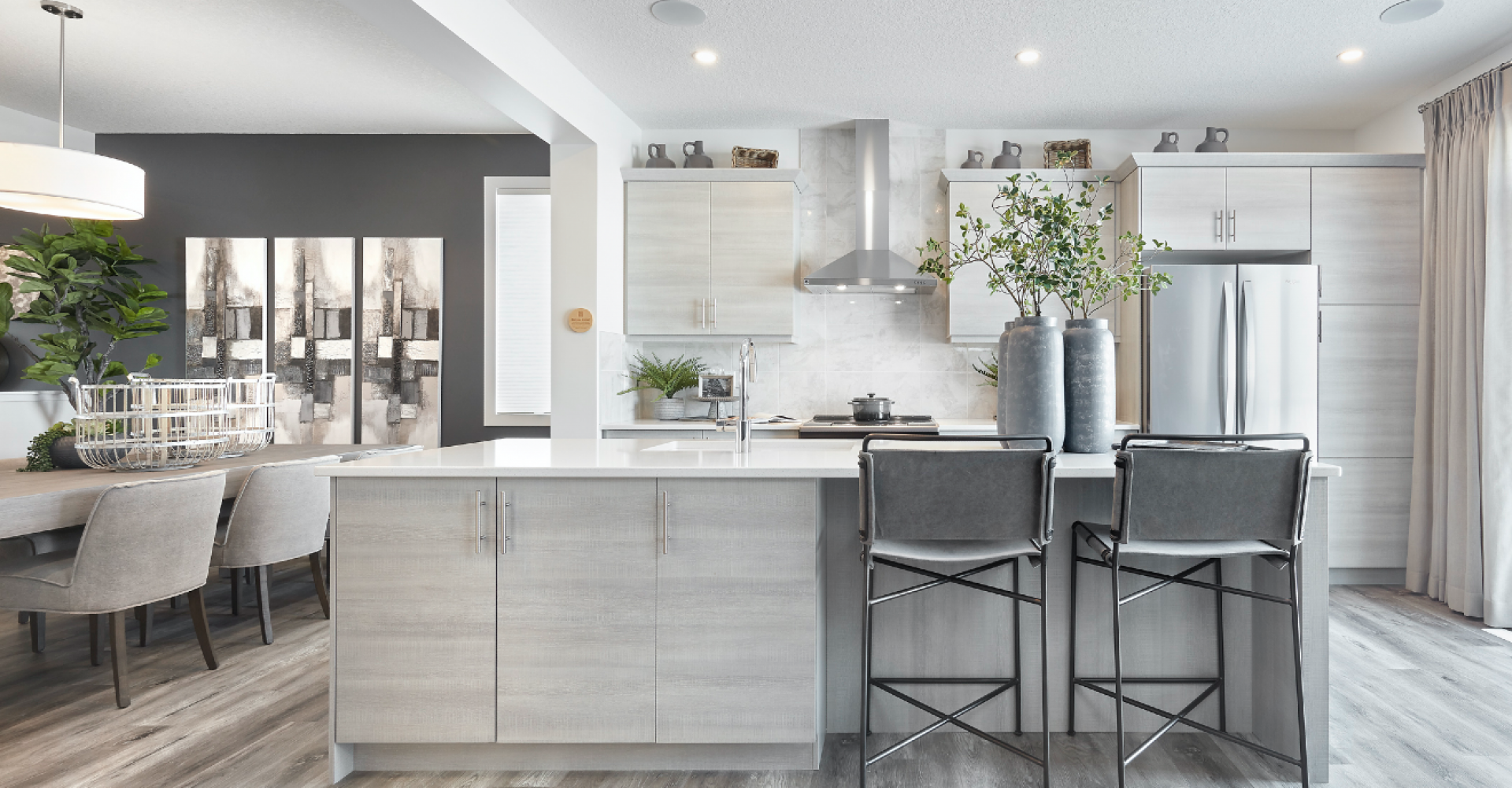 Dedicated customer care team
Protect your biggest investment.
We offer one of the most comprehensive new home warranty and service programs in the industry. At your pre-scheduled service calls, our Customer Care Specialists will check your home to ensure all of its systems are working efficiently, and handle any warranty issues that may arise.
How does it work?
There will be two pre-scheduled service calls throughout your first year living in your new Jayman BUILT home. The first visit is two months after possession, and the final visit is 11 months after possession. We'll schedule these visits in advance, and you can submit your service requests through your online customer portal. If you submit your service request list beforehand, we can coordinate and schedule the right trades to be there on appointment day. While we'll do our best to make sure the needed trades are there, some issues may require additional visits.
If you have questions, email or call our Jayman Customer Care team.
In Calgary: calgary.customercare@jayman.com or 403.258.3772
In Edmonton: edmonton.customercare@jayman.com or 780.481.6666
24-hour emergency service.
Rest assured we'll take action if you have a home emergency. An emergency situation includes:
Total loss of heat

Total loss of electricity

Plumbing leaks

Total loss of water

Total sewage stoppage

Roof leak

Gas leak
Any of these should be reported immediately as well as any situation that may be deemed dangerous to the occupants of the home.
Please use our on-call emergency service 24/7 after hours, weekends or holidays and follow the voice prompts.
In Calgary: 403.258.3772
In Edmonton: 780.481.6666
Alberta New Home Warranty ensures a secure start.
The Alberta New Home Warranty Program is a leader and innovator in home warranty products. They are an independent, not-for-profit new home warranty provider serving approximately 700 Builder Members.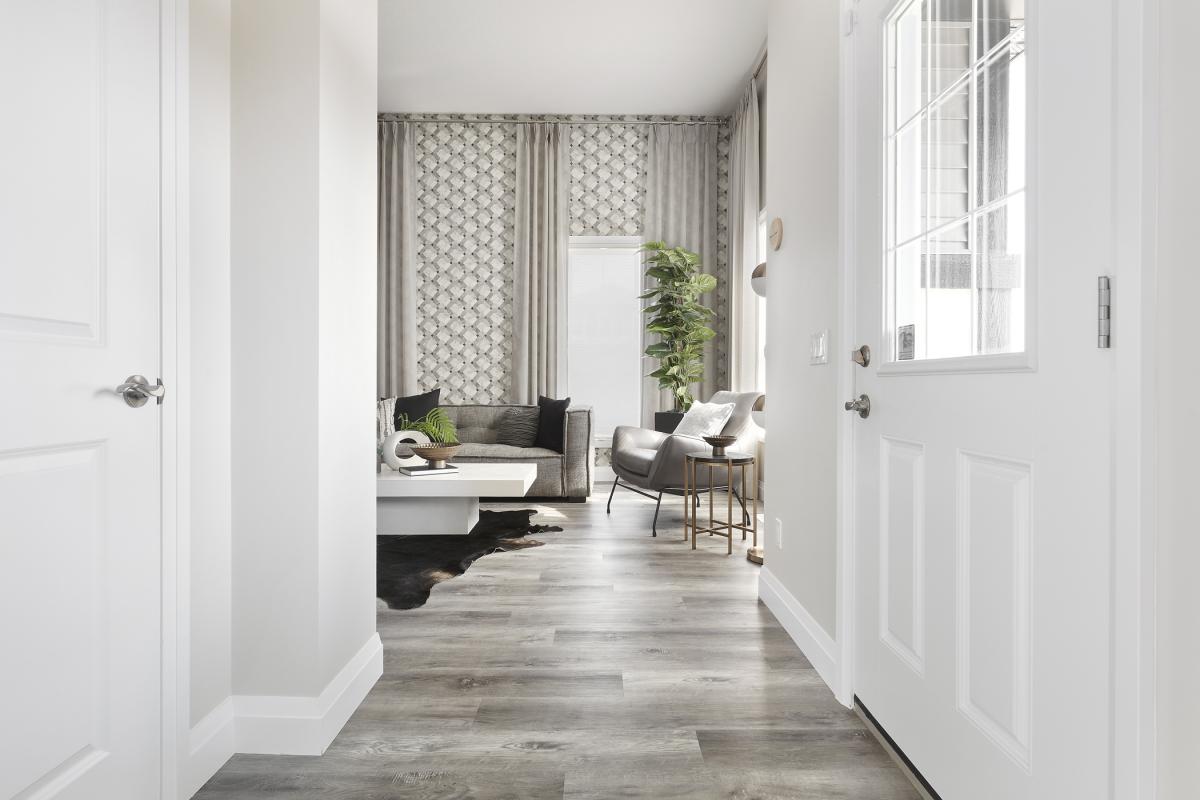 Jayman customer experience for life.
Your homeowner portal gives you access to a comprehensive online database. Find all the information about your new home, from paint colours to appliances. View your service request history, submit new requests, or contact our 24/7 emergency assistance.
You'll also find helpful information, tools, and tips and tricks about maintaining your new home.