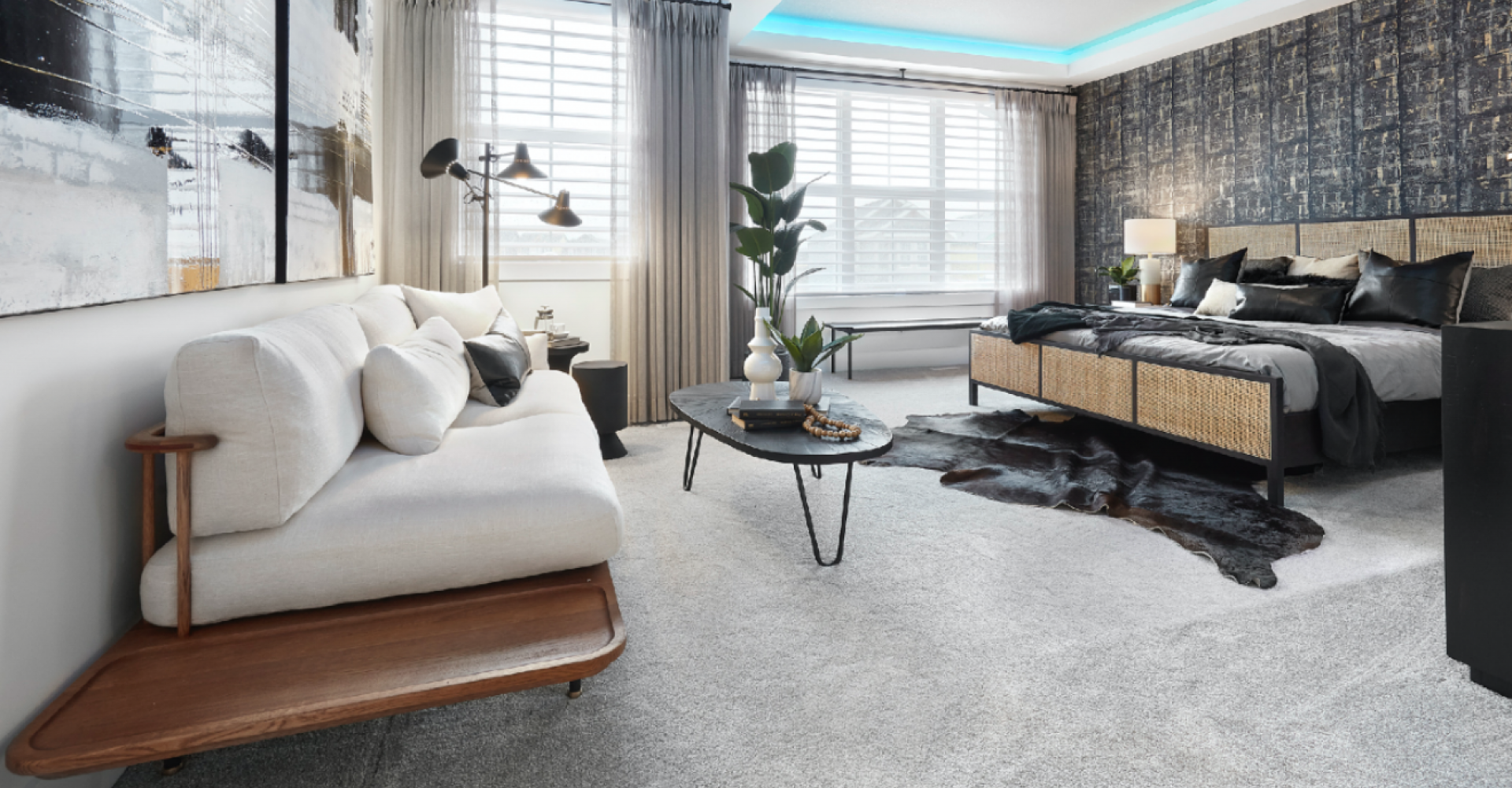 Gold Key Home Maintenance for Life.
Protect your biggest investment with our Gold Key Service.
Get peace of mind at your annual visit and for years to come. A certified Customer Care Specialist will provide preventative maintenance to ensure the efficiency of your home systems, supporting your warranty and providing an historical record of all work completed on your home.
How does it work?
The first year of the program costs $375 since we'll already be at your home to do the scheduled 11-month service call. The appointment with your certified Area Service Manager, who is already familiar with your home, will be more in depth than the typical 11-month visit. We'll inspect or service everything on the 128-point checklist. The service costs $750 annually after the first year. It covers our basic material costs and the cost of the certified Area Service Manager. You will receive complete documentation at the end of every annual inspection.
This program is transferable upon resale if the membership is maintained. That makes a great selling feature and can help with your home's resale value.
Pricing:
$375* for your first year and $750* for each subsequent year.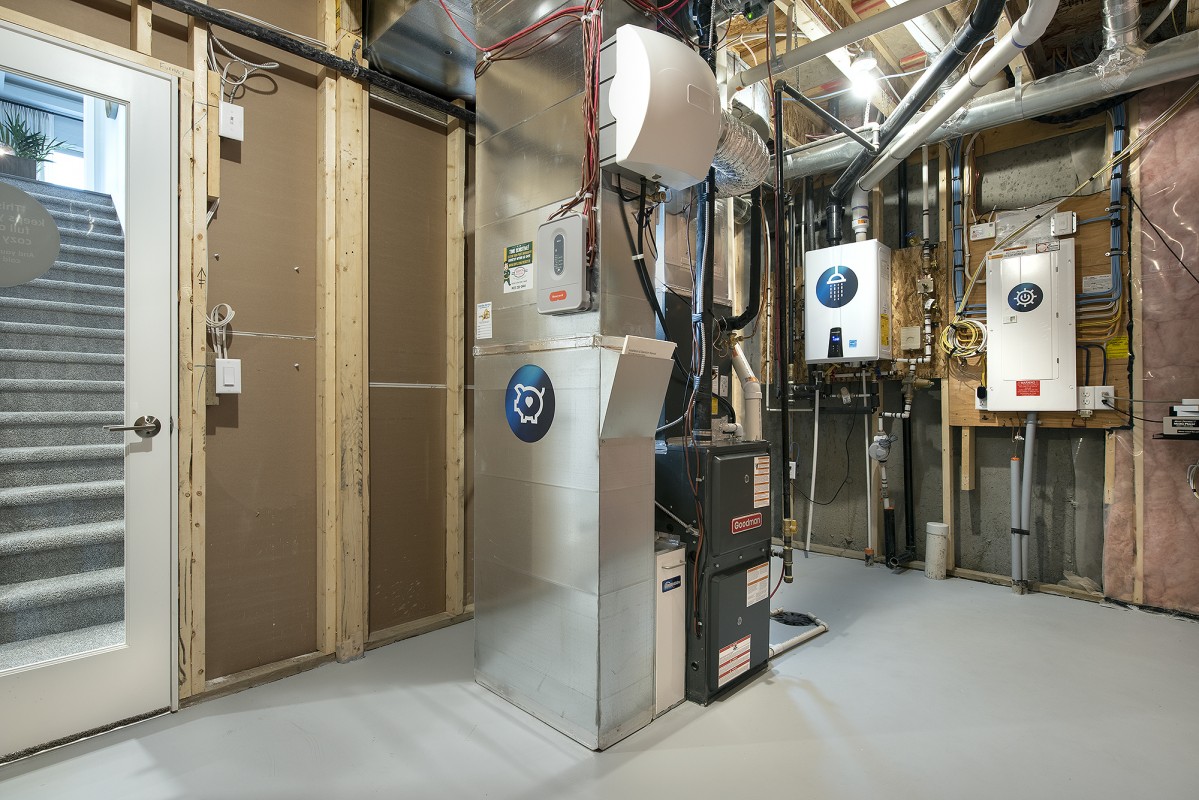 24-hour emergency service.
Your annual membership includes a 24-hour emergency dispatch for extra peace of mind. We're just a phone call away in an emergency and will connect you with a Jayman certified trade partner at preferred rates. You can buy a Gold Key Service Home Maintenance for Life membership at:
The time of your purchase agreement

Your styleMagic selection appointment

The two-month service call