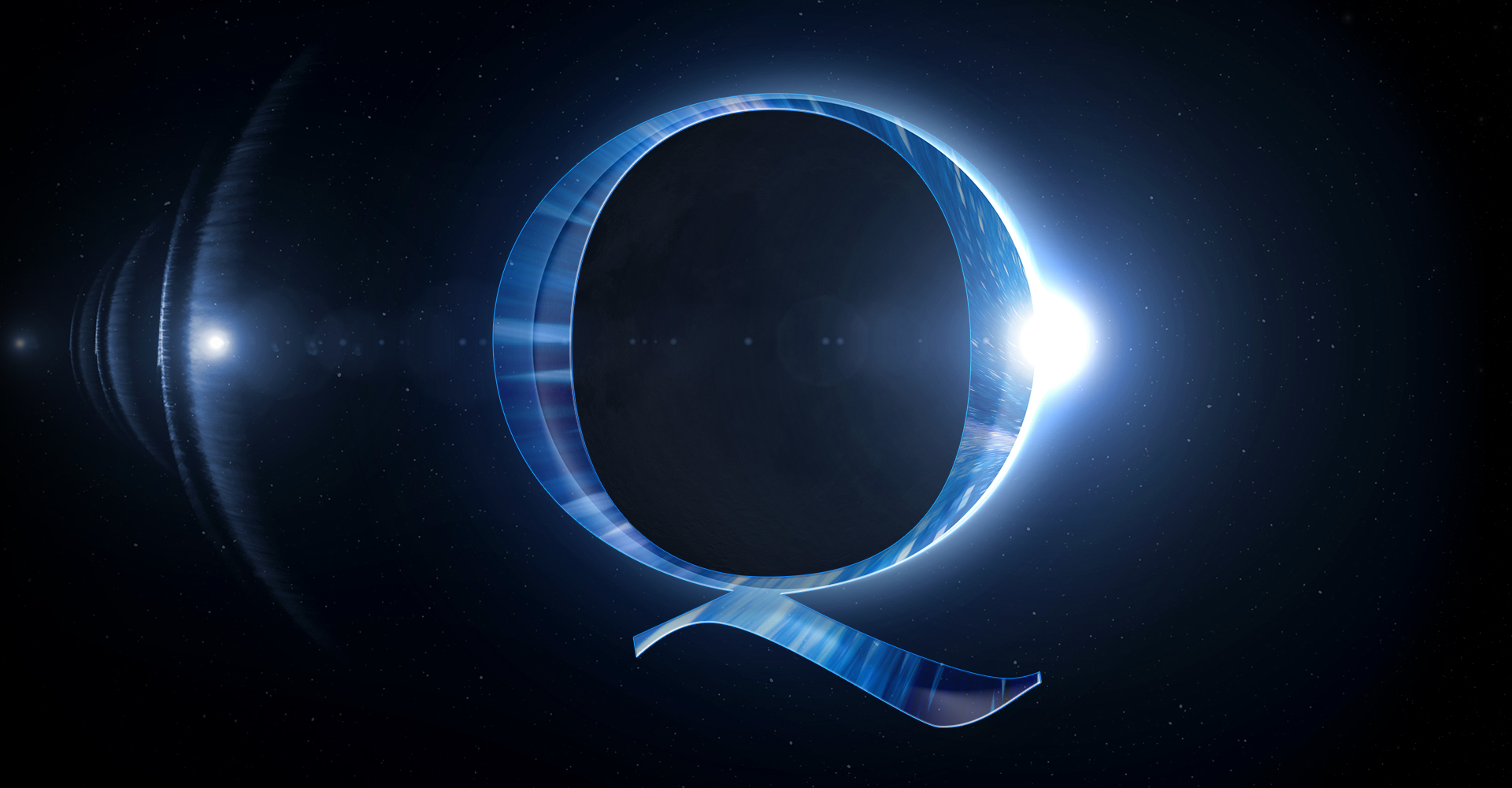 Quantum Performance Ultra E-Home.
Welcome to the homes of the future.
We have redefined the science of home building, combining healthier, smarter and more energy efficient homes than any other on the market. Jayman prides itself in our award winning designs and professional customer experience. We are leading by example in Canada. Through the science of home building we are at the goal of net zero by 2050, today. Now that's a Quantum Leap.
What Makes a Quantum Leap?
Greenhouse gas emissions

Each Quantum Performance home will reduce greenhouse gas emissions by 10.67 tonnes every year.

Utility savings

Based on current utility costs and carbon tax rates, the average Quantum Performance Ultra E-Home, an average family should save approximately $2,136 compared to the average Alberta house built to current building code, with saving increasing over time as utility costs increase.

Net Zero Certified

Our Quantum Performance homes have received a Net Zero certification from an independent rating and testing system developed by the Canadian Home Builders Association in conjunction with Natural Resources Canada. This means your home produces as much energy as it consumes.

Energy efficiency

100% more energy efficient than a home built to current Alberta Building Code.
The Canadian government has committed to moving the Canadian Building code to Net Zero Ready no later than 2030 and Net Zero Certified building code by 2050. Our Quantum Performance system will exceed the proposed building code and is over 100% more efficient than the minimum building code requires.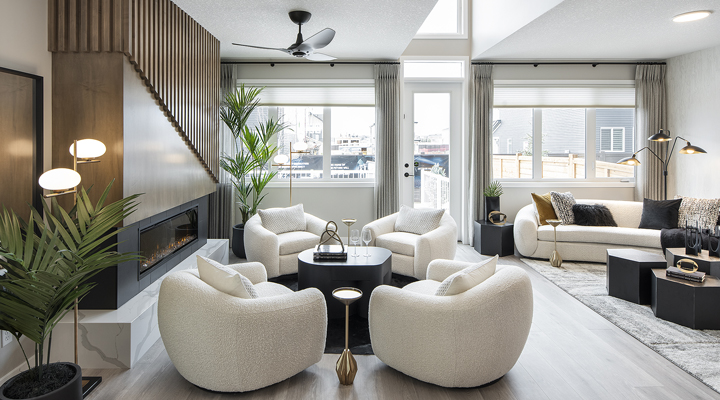 The science of an ultra e-home.
In the development of our Quantum Performance Home, we look at indoor air quality and comfort, on-site electrical generation, proprietary Quantum Performance Wall System (insulation), energy saving equipment and technology, as well as the environmental impact.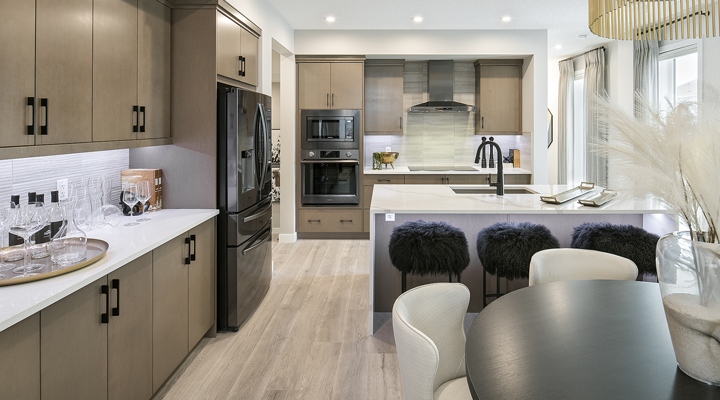 Each Quantum Performance home is initially computer modeled based on the home site's specific location and orientation to optimize the sun's energy. The energy efficient components are added to the computer model to provide an estimate of the electricity required to operate the home. The electricity requirements will then specify the number of solar panels needed to generate enough electricity to offset the electrical demands of the home.
With that information in hand, final drawings can be completed and construction starts on the home. During construction, the home is tested for air tightness prior to the installation of the drywall and again at completion. During the final air tightness test, the home is also inspected to verify that the specified equipment has been installed. The report from the independent Registered Energy Advisor will complete the process and the home will be certified as a Net Zero home.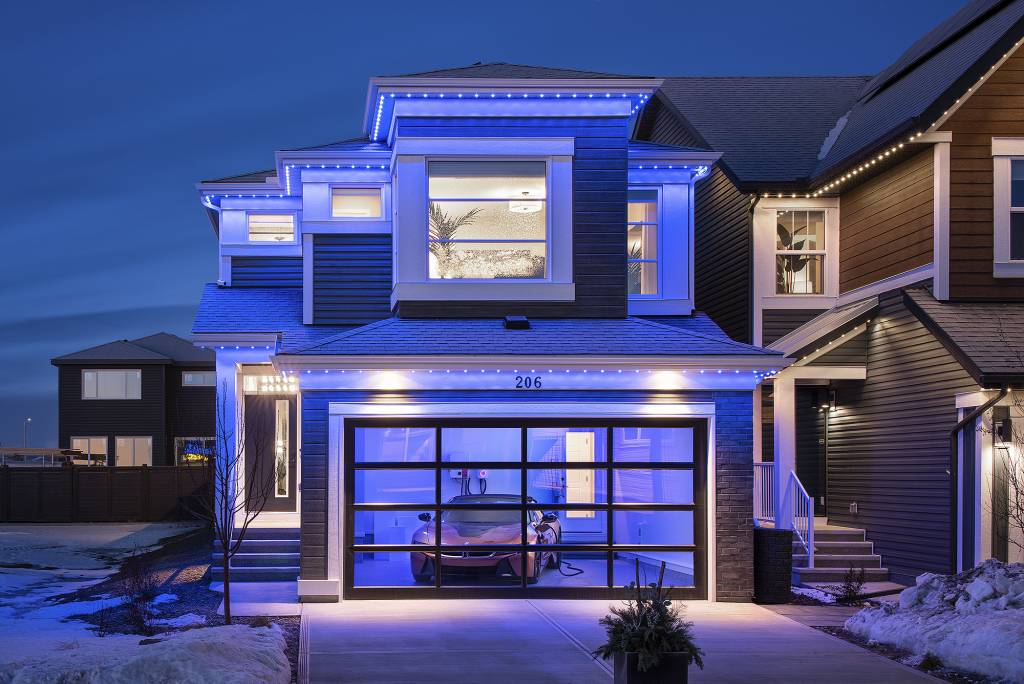 Quantum Performance Insulation System

Jayman's proprietary wall system provides a thermal blanket to wrap your home in warmth and quiet. This includes the net zero certified building envelope with up to R-37 wallvalues.

On-site Electrical Generation

A high-efficiency solar photo voltaic system is installed on the roof to provide power to the home and monitor it continuously for energy generation.

The Daikin FIT Furnace & Air Conditioning System

This leading-edge HVAC energy saving equipment and technology provides both heating and cooling (air conditioning) to your new home. The heat pump works to extract heat from the outside in winter and remove excess heat from the home in the summer.

Lower Environmental Impact

Our Quantum Performance homes have a minimal environmental footprint and prevent 8 tonnes of greenhouse gases emissions per year. By generating its own power, a Quantum Performance home uses much less "Electrical Grid" power that is typically generated by burning natural gas or other fuels that emit greenhouse gases.

Indoor Air Quality & Comfort

Built-in filtered fresh air system reduces allergens and asthma triggers, such as dust, pollen, and outdoor air pollution.
Solar panel system.
LOOK UP! 25+ Panel Solar Array completely powers our Quantum Performance Showhome. This system can produce 10,150 kWh of electricity per year. Excess production is sold back to the grid and appears as credits on your electricity bills. You can monitor your system on your Solar Energy App.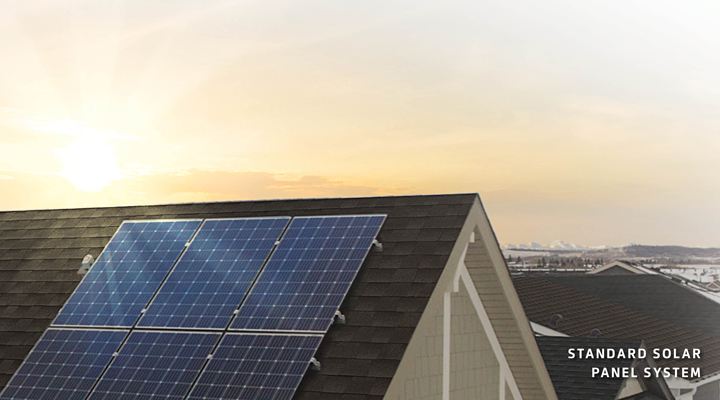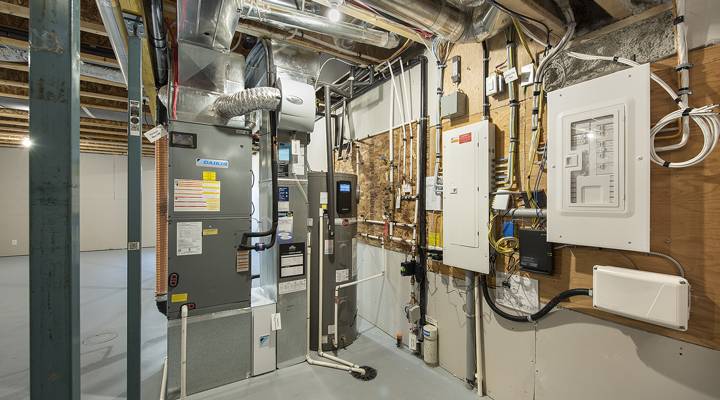 Daikin FIT Air Source Heat Pump & Rheem Air Source Heat Pump hot water tank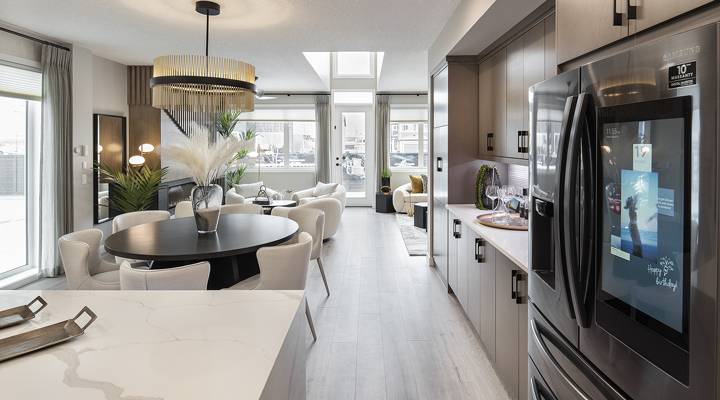 Active heat recovery ventilation system to bring fresh air in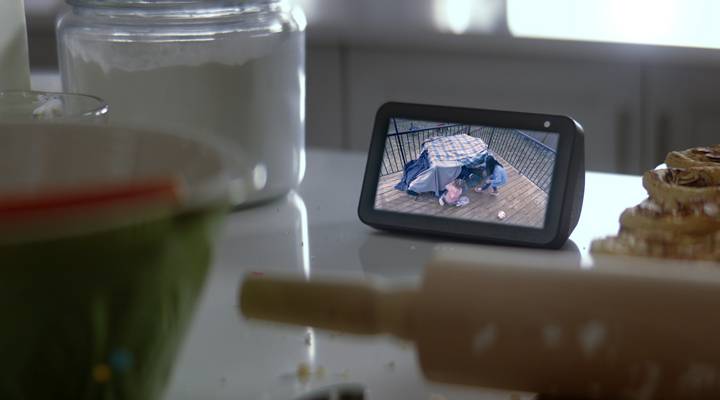 Smart Home Solutions Included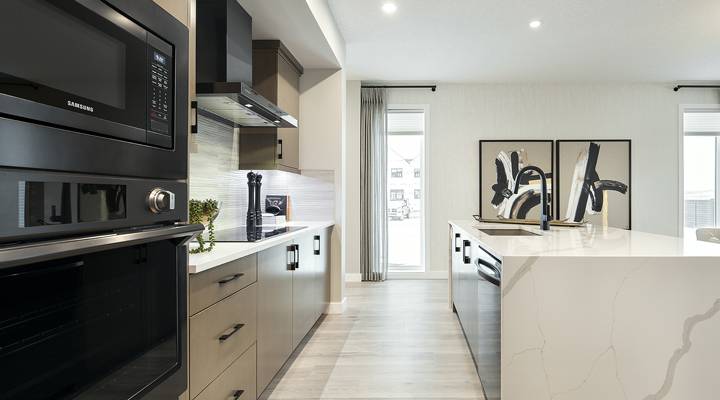 Unlimited options to choose from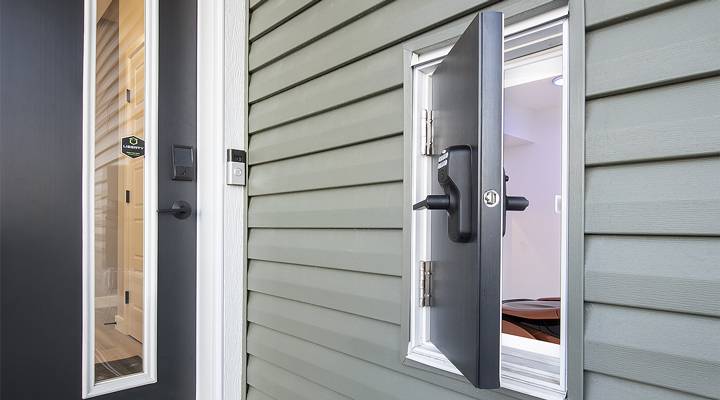 Thoughtful options like a parcel delivery door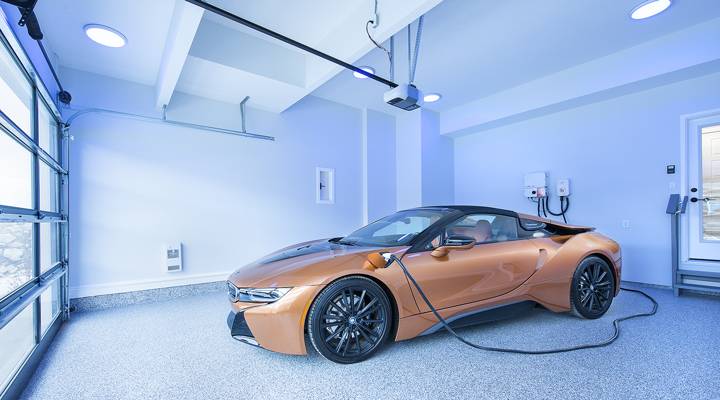 Electrical vehicle charging outlet
Committed to building a Net Zero Certified Showhome in every community we build in.
Calgary
Visit a Quantum Performance Showhome in Glacier Ridge, Mahogany, Seton and Wolf Willow.
Edmonton
Visit a Quantum Performance Showhome in Keswick Landing, Trumpeter at Big Lake and The Uplands at Riverview.