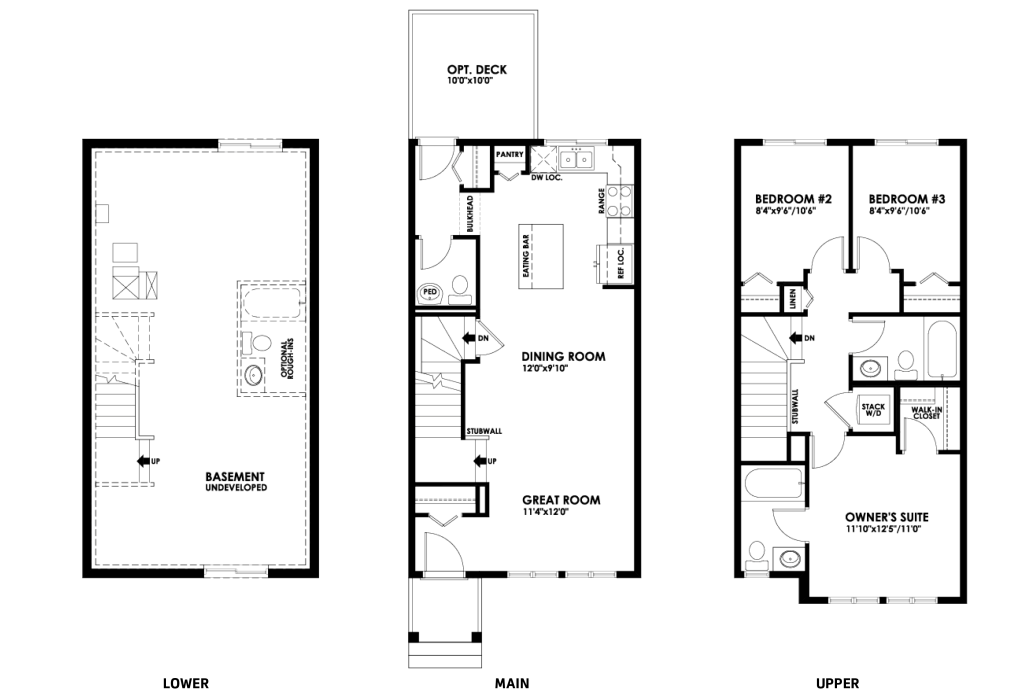 Interested in seeing all floorplan options?
Contact Us
Personalize with styleMagic™
What does the price include?
The price of a Jayman home includes the lot (and the GST). We'll help you find a lot that meets your needs in your preferred community.
And, Your Jayman single family home comes standard with $20,600 in energy-efficient upgrades - at no cost to you.
Core Performance package
Energy Savings Comparison
1 Month

1 Year

10 Years

30 Years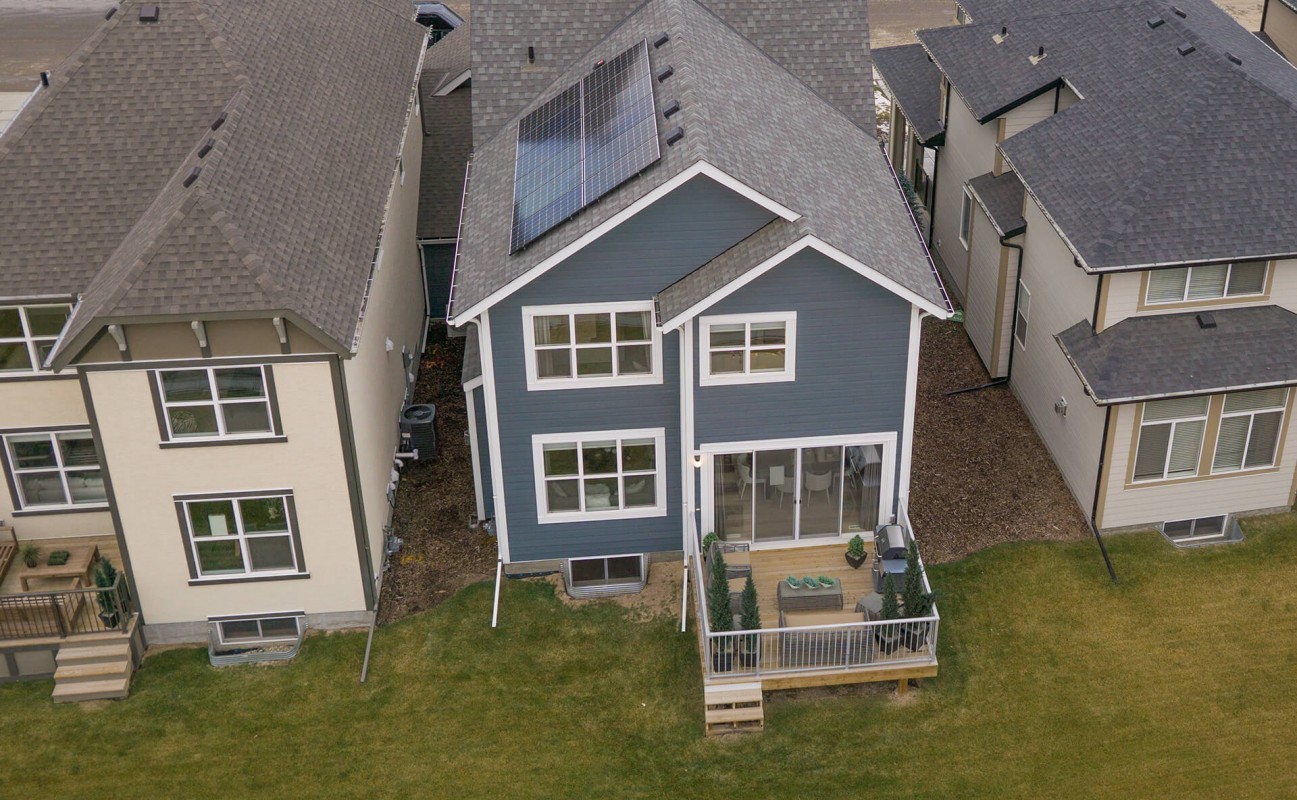 Find new-home financing through new-home experts.
Find the right mortgage at the right rate. Our finance experts research the best loan products, and you decide which one is for you. We can also get you one step closer to your dream with our Down Payment Savings Plan. Ask Jayman Financial about all their exclusive programs designed to help you get where you want to be - happy, in your new Jayman home.
Mortgage calculator
Prequalify now